Navy awards nearly $500M in engineering contracts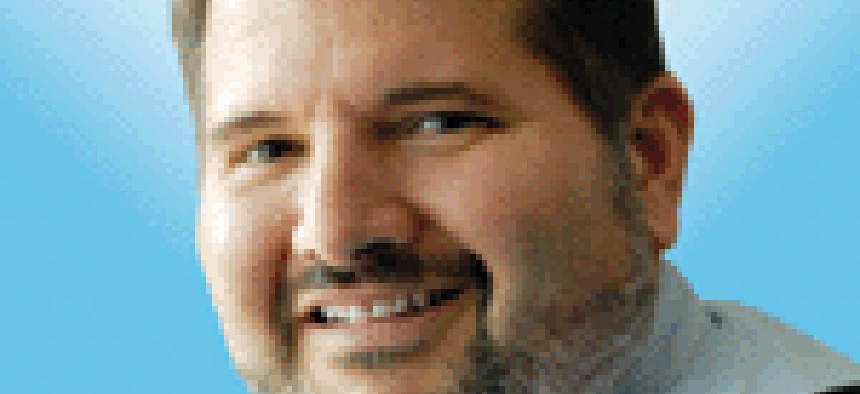 The Navy has tapped six companies across a pair of contracts for engineering services related to integrated networks, systems and infrastructure.
Serco Inc. won a single award worth $70 million over seven years. The British contractor's U.S. subsidiary bested two other bidders for the contract coming out of the Naval Information Warfare Center Atlantic, the Pentagon said Friday.
Five companies were tapped for similar work in the second contract
Booz Allen Hamilton
CSSI
DIGITALiBiz
Serco Inc.
Scientific Research Corp.
They were the only bidders.
The description of the work under both contracts is identical except for one term. In the multiple-award contract, companies will compete for task orders to provide services on a "non-emergent basis." If all options are exercised, that contract has a $400 million ceiling.
Serco will provide their services for the single-award contract on an "emergent basis." That contract is worth $79 million with options.
Both contracts will be used to provide the Navy with engineering support services and supplied for the "conception, design, development and delivery of integrated systems, networks and supporting infrastructure," the Navy wrote in the Defense Department's daily contract digest.
The contracts also included engineering services related to air traffic control, meteorology and oceanography, and aviation C5ISR systems.
Work will take place over a five-year base period and a potential two-year option.