Leidos scores $2.5B NASA takeaway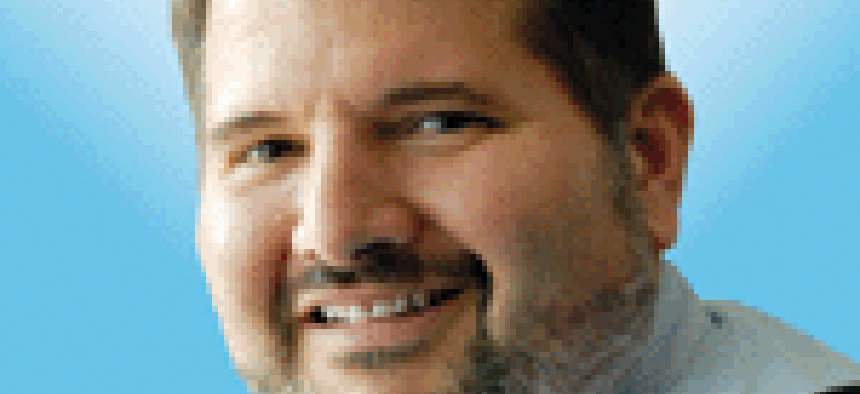 Leidos has scored a $2.5 billion takeaway by winning NASA's Advanced Enterprise Global Information Technology Solutions contract that was held by the company it spun out nearly eight years ago.
Science Applications International Corp. won the main predecessor contract in 2011. "Old SAIC" of course split in 2013 to create the two companies as the market knows them today. "New SAIC" kept this contract, known as NASA Integrated Communications Services or I3P NICS.
I3P NICS was worth $1.4 billion over 10 years. The new AEGIS program is worth $2.5 billion over 10 years and incorporates NICS as well as other work into a larger single award.
We've reached out to both Leidos and SAIC for comment and will update this post if we hear anything back.
The contract was awarded Friday, so it is still well within the window for SAIC or any other bidder to protest the award to Leidos.
NASA said the contract is designed to build a communications infrastructure that includes wide-area and local area networks. The contract will also support cybersecurity, collaboration tools, emergency and early warning systems, telephony, cabling and radio systems.
Leidos will provide telecommunications, cloud and data center services across all NASA centers and facilities.
The contract will go into effect on Sept. 1 and run through Aug. 31, 2031 if all options are exercised.
It is also worth noting that Sept. 27 will mark the eighth anniversary since the split. "Old SAIC" changed its name to Leidos and the spinoff took the name SAIC. For the first few years, the companies were very distinct and did not compete with each.
But a lot has changed since then. Leidos acquired Lockheed Martin's IT business in 2016. SAIC acquired Scitor in 2015 and then Engility in 2019.
Other deals have followed for both, but it was those sets of acquisitions that pulled the two companies into similar competitive orbits.
It was 2019 before we noticed that they were starting to bump up against each other (thanks to a pair of bid protests), so a head-to-head competition in 2021 should be no surprise.
The history buff in me likes making the connection. But more importantly, this win and a budding rivalry between Leidos and SAIC speaks volumes about how these two companies and the market they play in have all changed.
No one sits still.