STARS III moves forward with competitive range notices, discussions coming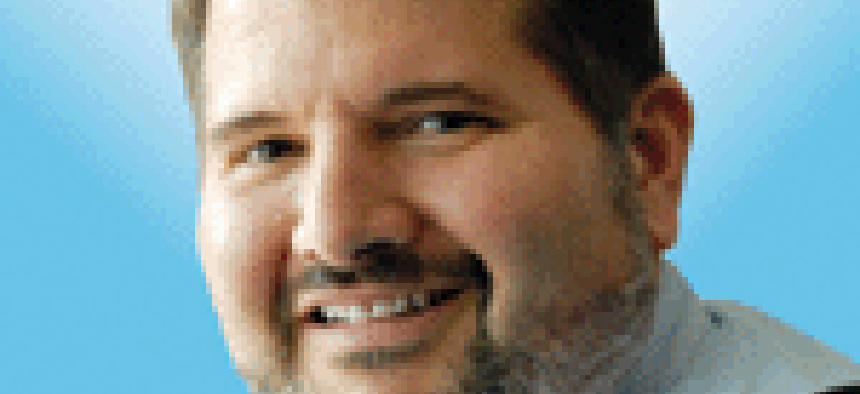 Small businesses are starting to find out they are in the competitive range of the $50 billion STARS III vehicle, but their proposals need some work.
The General Services Administration has started reaching out to companies to let them know next steps in the procurement process driving the $50 billion STARS III vehicle.
The governmentwide contract is used for agencies to buy a variety of IT products and services from 8(a) small businesses. This is the third iteration of the popular vehicle.
In a document shared with WT, GSA has started to tell companies they are in the competitive range and discussions will take place over the summer to address issues with their proposals.
Some bidders have already been placed in the "initial award cohort," the notice indicates.
So it sounds like GSA has picked some winners and others that are close to getting an award. That makes me think companies have been eliminated from the competitive range, which means we'll likely see some bid protests in the coming weeks.
The current STARS II vehicle has nearly 800 primes  and reached its $15 billion ceiling last year. GSA added an additional $7 billion to the ceiling, but also shortened the life of the contract by bringing the end forward to June 30, 2022 from Aug. 30, 2024.
The cut was somewhat controversial because it meant agencies would move to other vehicles if STARS wasn't available. But GSA has stood by that decision.
Companies who received the late April notice from GSA have some work to do. The document makes clear that their proposals are in the competitive range, but adds there are "significant weakness(es), deficiency(ies) and/or adverse past performance information" in their proposals.
GSA will hold discussions with these companies and let them submit revised proposals.
But that notice doesn't provide details on the issues with the proposals or what the discussions will entail.
"Rather it puts you on notice that you will be contacted in the near term regarding the opportunity to address specific issues with your proposal," GSA wrote.
Companies receiving the notice were directed not to contact the STARS III team at GSA. Companies instead need to wait to hear more from the agency.
GSA's message in essence is -- Don't call us, we will call you.