CACI keeps $500M Air Force contract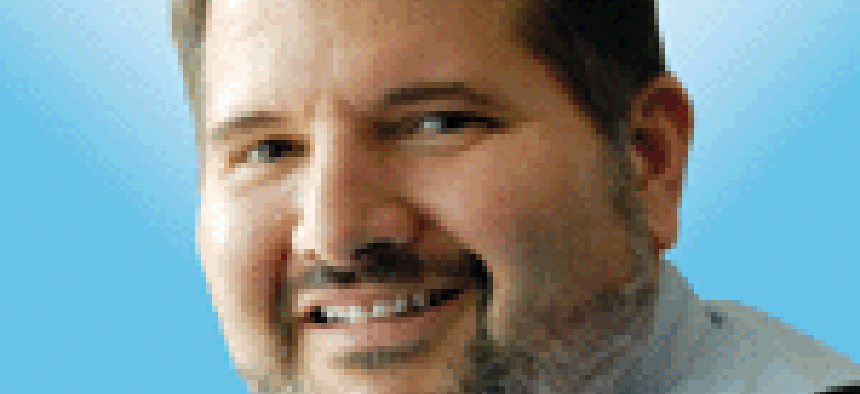 CACI International has retained a large incumbent contract with the Air Force to support the logistics and depot infrastructure relied upon by the service branch to maintain various aircraft and weapons systems.
Worth up to $495 million, the Automated Test System Sustainment Initiative II contract covers work at the Ogden Air Logistics Complex at Hill Air Force Base in Utah.
The center provides logistics, maintenance, distribution and engineering management for Air Force weapons systems. Aircraft supported there include the F-35 Lightning, F-22 Raptor, F-16 Fighting Falcon, and the A-10 Thunderbolt.
Work will take place over up to seven years including options.
CACI will support the Ogden's Automated Test System Sustainment Initiative program by continuing the development and sustainment of the depot's technology infrastructure. This includes test functions needed for the operational safety of Air Force weapons systems and subsystems.
Other work will include infrastructure support services, program management support, logistics support, software validation and verification, and software compatibility testing.
One critical requirement is being able to work with multiple vendors that build and supply the test equipment used to maintain the various weapons systems.
CACI was one of two bidders on the contract, which was awarded as a best value procurement based on an evaluation of the technical proposal, past performance and price.
The technical factor was "significantly more important" than past performance, according to the solicitation documents. Past performance was more important than price.