Deloitte wins second shot at HUD cyber contract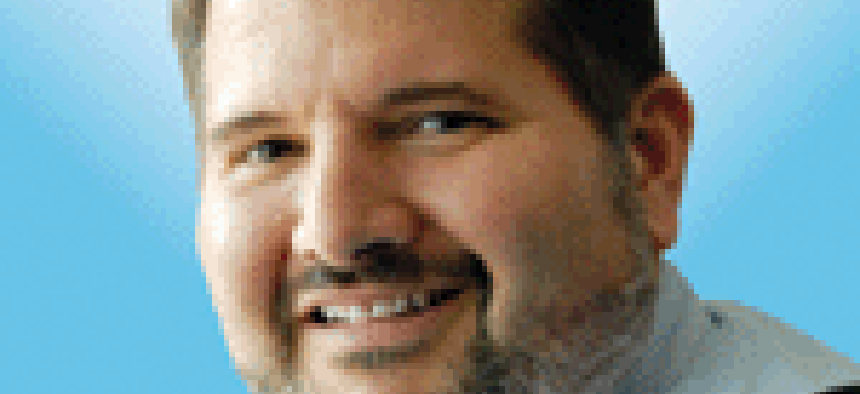 Deloitte Consulting may get another chance at providing cybersecurity and privacy support services to the Housing and Urban Development Department after a ruling in the firm's favor.
Deloitte filed its protest with the Government Accountability Office after HUD issued the contract to Kearney & Co. The argument was that Kearney bid services not in the scope of the labor categories in the solicitation.
Kearney's bid came in at $50.3 million with Deloitte's at $76.8 million. Deloitte had Excellent scores for its technical approach and its key personnel. Kearney's score was Acceptable for technical approach and Good for key personnel. Both companies had scores of Relevant for corporate experience.
Deloitte argued that because Kearney bid services not in the scope of the solicitation, the latter's proposal should have been rejected.
GAO agreed and said HUD either needs to award the contract to the next company in line or they can reopen discussions and get revised proposals.
GAO found the labor categories Kearney bid didn't include the services HUD was looking for. GAO said it would be impossible for HUD to "reasonably" conclude that Kearney could do the work.
Most of the protest decision discusses the labor categories of Systems Analyst I and Systems Programmer II. Kearney bid a Systems Programmer II, but GAO said the description of that position didn't include the kind of services HUD was looking for.
Deloitte argued there were other labor categories that Kearney bid that similarly fell short, but GAO didn't rule on those because it only had to make a finding on one labor category. That was enough to overturn HUD's decision.
HUD argued that it was making a "broad reading" of the labor categories but GAO said the solicitation was asking for "specific knowledge and expertise," which were not "reasonably reflected in the FSS labor categories on which Kearney's quotation was based."