TekSynap wins second shot at $180M NGA contract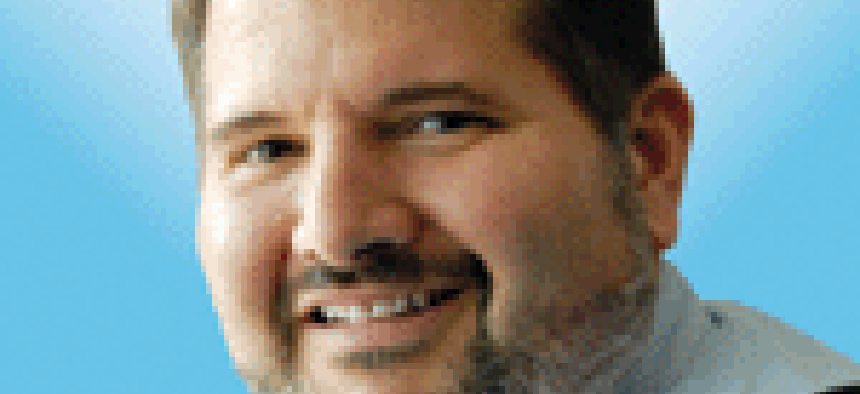 TekSynap Corp. will get another shot at a $180 million National Geospatial-Intelligence Agency contract now that the Government Accountability Office has ruled in the company's favor.
GAO sustained TekSynap's protest and has recommended NGA both re-evaluate the company's proposal and make a new award decision.
Chenega Agile Real-Time Solutions won the original contract to provide a suite of enterprise IT management services.
TekSynap argued the evaluation by NGA was not done properly.
While definitely a victory for TekSynap, this is a case of getting at least a second chance and not a full victory yet. NGA could still pick Chenega as their contractor, but then the agency would likely need to document and justify their decision in more detail to pass GAO's scrutiny.
GAO's written decision has not been released yet. NGA and the companies are likely still haggling over what can be publicly released. That process can take anywhere from weeks to months. Another potential complicating factor is the classified nature of NGA's work.