GSA makes more OASIS on-ramp awards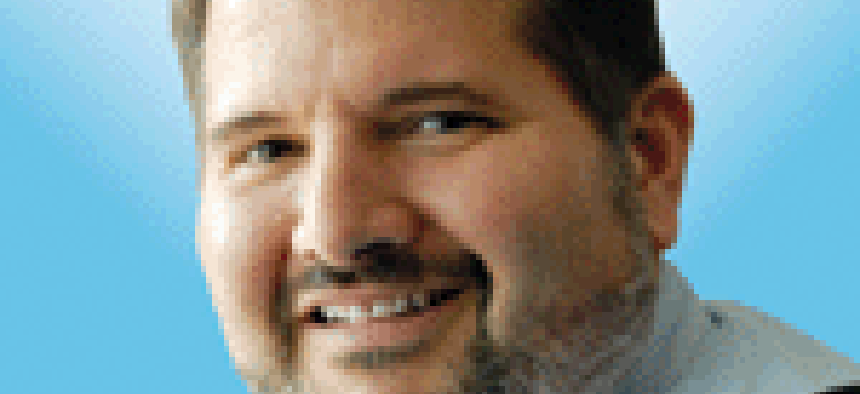 The General Services Administration has added four more companies to its OASIS professional services contract vehicle and at least two of them likely have bid protests to thank for the win.
ActionNet, Odyssey Systems Consulting, Research Triangle Institute and Triple Canopy are now on the unrestricted portion for Pool 1 of the $50 billion vehicle.
GSA in September of last year made 120 on-ramp awards for Pools 1, 3 and 4.
One month later, ActionNet and Triple Canopy filed protests with the Government Accountability Office when they failed to win spots on Pool 1. ActionNet's protest was dismissed in November and Triple Canopy's in December after GSA took a corrective action.
Odyssey also won spots in Pools 3 and 4. Research Triangle already has a spot in Pool 4. Triple Canopy is a subsidiary of Constellis.
Pool 1 is for the most traditional professional services. Pool 3 includes those services but is specialized in military applications. Pool 4 is for accounting and financial services.