Serco fights to keep Navy work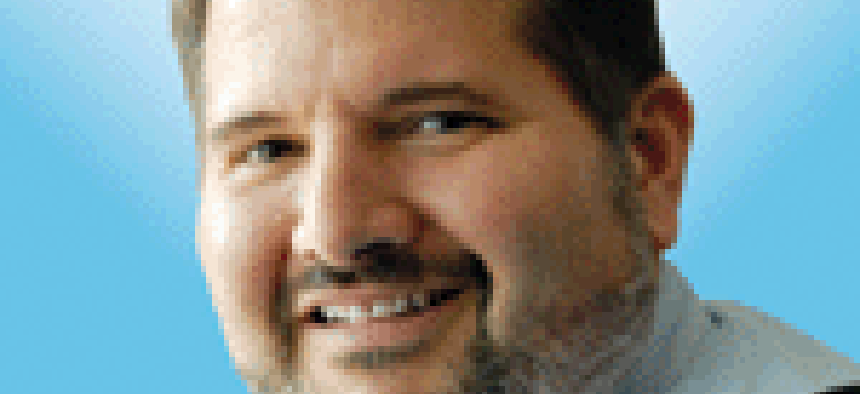 Serco Inc. doubled its work with the Navy almost two years ago when the company paid $225 million to acquire the Alion Science & Technology naval engineering business.
Executives at Serco Group's U.S. subsidiary have often mentioned that deal as a critical component of its transformation into becoming a larger provider of end-to-end design and sustainment work for the Defense Department.
Then it comes as no surprise that Serco is protesting a recompete decision that, for now, has taken away one of those prized Navy contracts.
Serco is protesting the Navy's decision to award a $354 million task order to Booz Allen Hamilton. Awarded through the Seaport-NXG vehicle, this work supports the Navy's SEA 21 office that manages the lifcecycle maintenance of non-nuclear surface ships.
Alion first won the work in 2015 that then went to Serco through the acquisition. In January, Serco was awarded an extension to continue those services through April 16, 2021.
The Navy said it needed the extension to transition from one contract to the next, even if Serco remained the prime. No winner of the recompete had been chosen at the time of that extension.
Several portions of the justification document were redacted including the extension's monetary value, according to procurement documents.
Serco filed its protest on Feb. 23. A decision from the Government Accountability is expected June 3.