Palantir inks partnership with IBM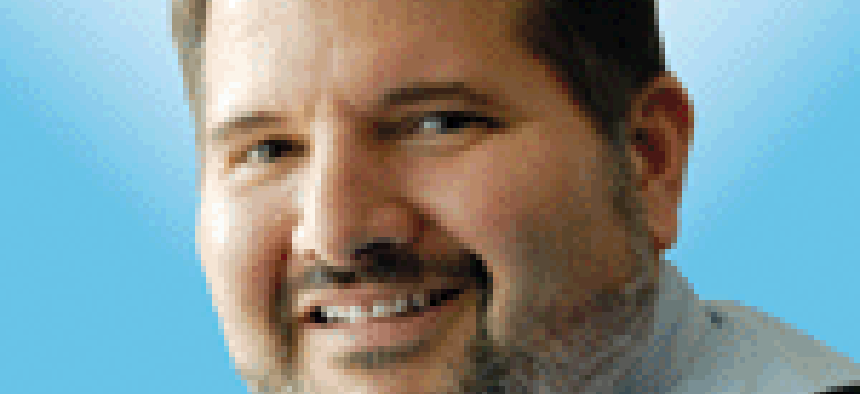 On Tuesday (yesterday), Ross Wilkers wrote about Palantir's strategy to begin partnering with some of the government market's more traditional players as way of getting its artificial intelligence solutions retrofitted into existing programs and eventually incorporated into newer ones.
Today, (Wednesday) I saw an article that goes into detail about one of those partnerships. Palantir and IBM have formed a partnership that combines Big Blue's hybrid cloud data platform with Palantir's operations platform.
The idea is connect data and AI models to make it easier to build and deploy AI-infused apps, according to the article on the Pure AI website. Pure AI is also owned by Washington Technology's parent 1105 Media.
Palantir for IBM Cloud Pak for Data is also built on Red Hat's OpenShift platform. Red Hat is owned by IBM.
"Our partnership with IBM combines our forces to put our joint solution into the hands of the institutions and people who need it most and will propel the world's most critical institutions into an unprecedented new digital age," Palantir CEO Alex Karp said in a release.