Verizon protests lost Coast Guard task order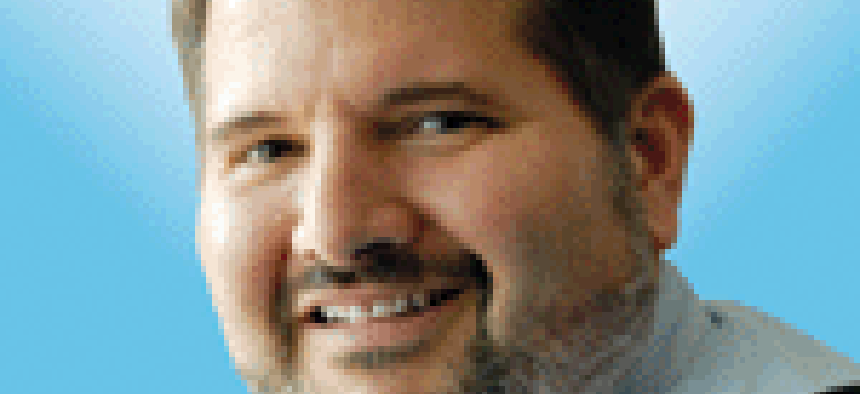 Verizon's protest of a task order that went to AT&T is just the latest protest involving the Enterprise Infrastructure Solutions vehicle and indicates competition is alive and well for work through that next-gen telecommunications vehicle.
Verizon is pushing back on the Coast Guard's award of a $181 million task order to AT&T.
The Coast Guard used the Enterprise Infrastructure Solutions vehicle for the award and Verizon is complaining the evaluation was not done properly.
The Defense Information Systems Agency ran the procurement for the Coast Guard and the task order is known as the Coast Guard Operational Enterprise Network Transport.
Verizon filed its protest on Jan. 14. A decision is expected by April 26.
There was much angst at one time about the transition from the Networx telecommunications contract to its successor in EIS. But EIS competitions seem to be active if the volume of bid protests we've seen is any indication.
We've seen numerous protests over the past year involving EIS task orders, with four of the nine carriers lodging at least one complaint about an award at the Government Accountability Office.
A steady stream of protests is one sign of healthy competition, which is what GSA wanted when it made the EIS awards.