GovCon political action committees join others in pausing contributions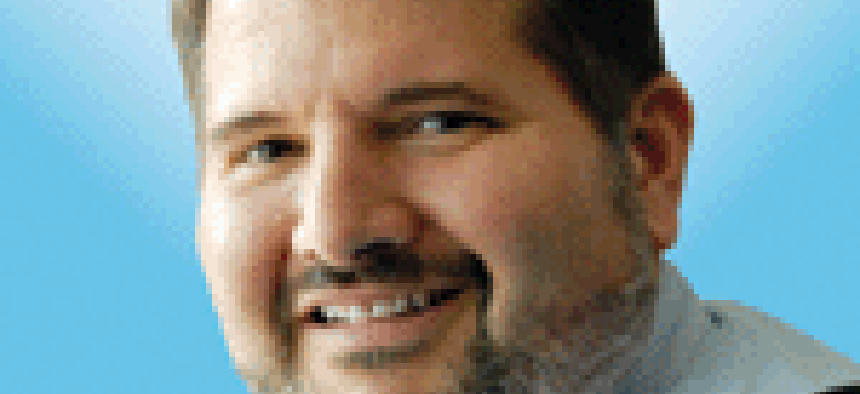 In the wake of the Capitol Hill riot many companies have paused activities by their political action committees and some prominent members of the GovCon community are included in that group.
Northrop Grumman reportedly said just a day or so after the riot that it would put its PAC contributions to both parties on hold. A Raytheon Technologies spokesman said they have paused all activity as well to "reflect on the current environment and determine appropriate next steps." Northrop issued us a similar statement. "We are pausing political action committee giving and evaluating the way forward," a spokesman said.
Today (Jan. 12), Leidos Chairman and CEO Roger Krone announced that his company's PAC will temporarily pause all political donations.
"It's time to unite as one nation, promoting decency, understanding and a commitment to the common good," Krone said in a statement.
Leidos also was quick out of the gate to condemn the action of Trump supporters who stormed the Capitol building, forcing senators, congressmen and staffers into hiding until police could regain control of the building.
Krone cited the Capitol Hill riot in his announcement of the PAC pause.
"Democracy thrives on passionate debate and different opinions but dies in anarchy and violence," Krone said. "The actions of this small minority do not represent the majority of Americans across the political spectrum who strive for the good but who may differ on how that good is accomplished."
The Leidos PAC contributed $634,000 to federal candidates during the 2019-2020 election cycle, according to data at OpenSecrets.org. Democrats received $318,000 in Leidos PAC contributions and Republicans received $316,000. Contributions went to 122 House candidates and 34 Senate candidates.
OpenSecrets' data doesn't breakdown whether the Leidos PAC contributed to either the Biden or Trump campaign.
The Northrop Grumman PAC had $1.967 million in political contributions during the 2019-2020 cycle with Democrats receiving just over $1 million and Republicans receiving $943,500. Contributions from the Northrop PAC also went to 277 House candidates and 46 Senate candidates.
Raytheon Technologies' PAC made $1.7 million in contributions with $812,500 going to Democrats and $900,500 going to Republicans. That PAC gave to 225 House candidates and 67 Senate candidates, according to OpenSecrets data.