DHS flips award, CACI fights back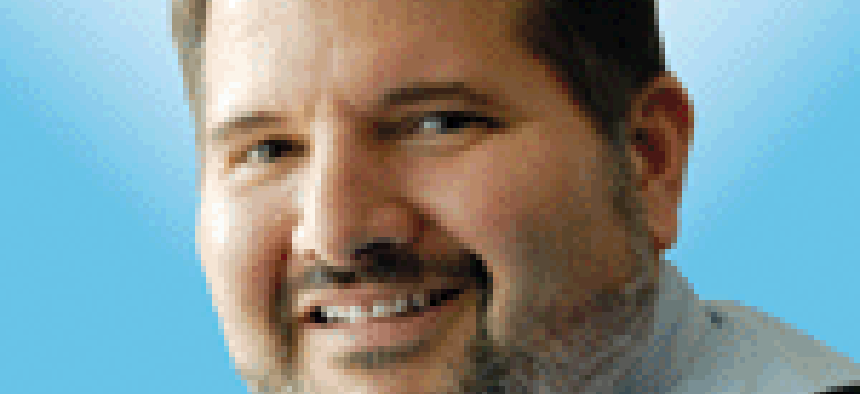 An ongoing battle between CACI International and ManTech International for an $86 million Homeland Security Department contract has taken another turn.
The contract first went to CACI in late 2019 for engineering, IT and telecommunications services to U.S. Citizenship and Immigration Services.
CACI continued to win the work through a couple rounds of protest. But ManTech was always able to push the agency to take a corrective action to fix some issue with the procurement.
Often corrective actions are a paper drill that let the agency clean up certain aspects. But now a rare occurrence has happened. The award has flipped from CACI to ManTech, so now CACI is the one to protest that the evaluation was flawed.
Price also might be an issue because earlier we reported that the price was $93 million. Now it is $86 million. The contract is being competed under the Alliant 2 vehicle.
One issue ManTech pushed in its protests was that DHS was limiting the scope of the corrective actions. ManTech wanted every aspect reopened.
So apparently ManTech got part of their wish granted.
CACI's filed its protest Jan. 22, with a decision expected by May 3.
Setting aside the issue of who is right and who is wrong -- I think this is one of those protests that raises complaints that the larger protest system needs reform.
The original award was in December 2019. By the time this is resolved, we'll likely be halfway through 2021 -- a full year and a half later.
That is a long time, but these kinds of cases are the exception I think. In my opinion, they are worth enduring to have a system that works as well as it does.