Booz Allen invests in cyber firm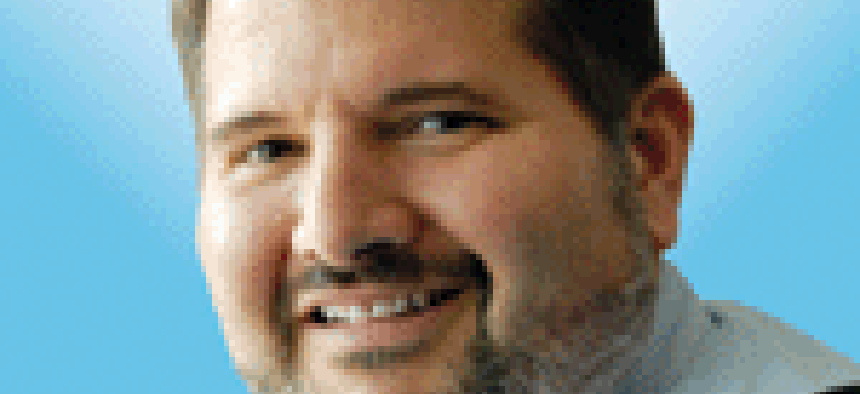 Booz Allen Hamilton has become an investor in an emerging commercial cybersecurity company with digital forensics and incident response technologies.
The size of Booz Allen's investment in Tracepoint announced Friday was not disclosed. Tracepoint was founded by Plexos Group of Baton Rouge, Louisiana and several other cyber experts to develop techniques for companies and other organizations to respond to cyberattacks.
Tracepoint's customers are primarily cyber insurance carriers, lawyers and brokers who have suffered a cybersecurity crisis. The company also touts having clients in the public sector.
"Organizations must be able to detect, respond, and remediate the most consequential cyber threats to fully capitalize on the benefits of digital transformation," said Bill Phelps, executive vice president of Booz Allen's global commercial business. "This investment in Tracepoint is part of our broader commitment to delivering comprehensive cyber services and solutions to ensure business resiliency for our global client base."
The investment aligns with Booz Allen's existing cyber portfolio that supports commercial and government customers.
For the transaction, Booz Allen worked with Goldman Sachs as its financial adviser and King & Spalding as its legal adviser. Tracepoint's advisers were Raymond James on the finance side and Holland & Knight for legal matters.