AI signs distributor deal for cloud products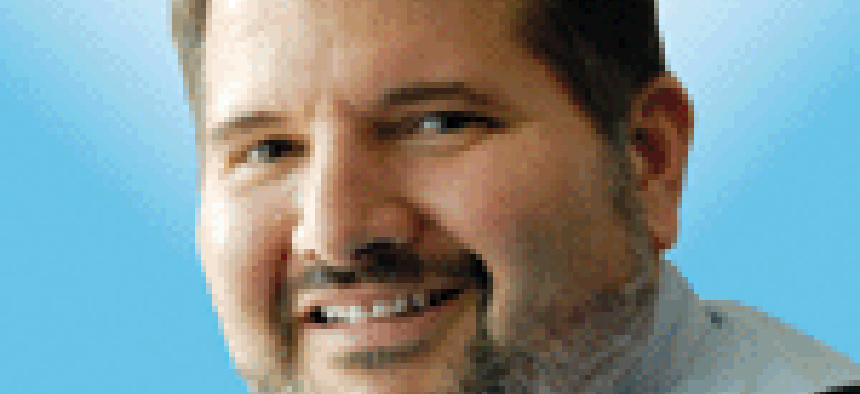 Applied Insight has formed a partnership to grow the availability of its cloud products in the government market.
The partnership with Vertosoft will expand distribution of AI's Altitude and SHIFT cloud solutions. Both products were recognized with Industry Innovator Awards in 2019 and 2020 from Washington Technology and its parent company.
Vertosoft is a distributor of emerging technologies, particularly those related to the cloud and digital transformation.
Altitude helps organizations with cloud implementations at scale and SHIFT is a software as a service and platform as a service offerings that allows development of software before it is deployed into a classified region. This allows the non-classified portion of the software development to occur more quickly.
Both products are gaining steam as more organizations work remotely because of the COVID-19 pandemic and as remote work becomes a more permanent arrangement.
"With so many of our customers working remotely, the faster we can deliver these tools, the sooner they will be able to gain important efficiencies and protections for their cloud environments," said AI CTO Adam Gruber.
The relationship with Vertosoft will give more access to those tools to federal customers because it brings scale to the distribution of the products, the company said.
"Altitude and SHIFT will enable our portfolio of companies to test software and platforms before deploying them in classified environments," said Chet Hayes, CTO of Vertosoft.