Inside the solutions driving the 2020 Industry Innovator Award winners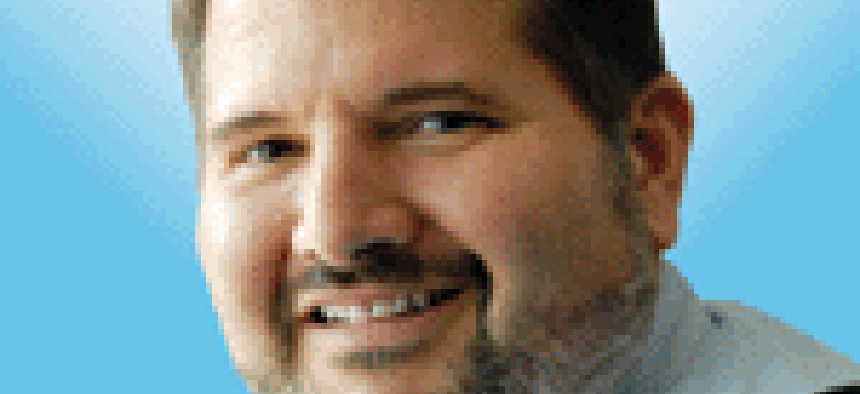 Today we dive deeper into our 2020 Industry Innovator winners. These companies and their solujtions represent the growing use of leading edge technologies such as artificial intelligence, data analytics, cloud computing and other solutions that are helping agencies solve mission-critical problems and transform how they do business.
Below you'll find links to the individual winners and descriptions of their technologies.
The 2020 Industry Innovator Award are part of a broader program known as the Government Innovation Awards, presented by Washington Technology and our sister publications FCW, GCN and Defense Systems. You can see the 2020 Public Sector Innovations winners here. This award program recognizes government projects that highlight innovative uses of technology, and the 2020 Rising Stars, which recognizes individuals in their early phase of their careers, can be viewed here.
Together these programs are an opportunity to celebrate the many positive things taking place across the government market as individuals, public sector organizations and private companies work together to address some of society's most pressing challenges.
The 2020 Industry Innovator Award winners are: