Inside today's small business opportunity set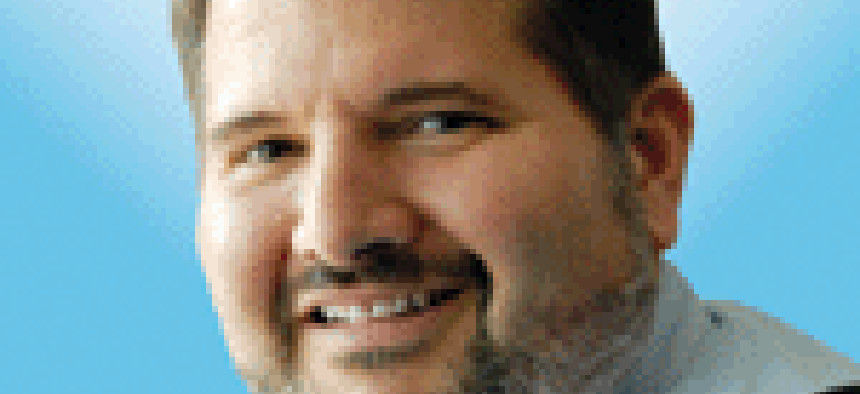 Challenges and opportunities of small businesses takes center stage Friday at our next WT Power Breakfast, featuring speakers from the Homeland Security Department and this year's group of Fast 50 companies.
Small businesses play an important role in the government market. They pride themselves on their agility and responsiveness as well as their ability to bring new technologies to the market. But their path to success is also challenging.
At Friday's Washington Technology Power Breakfast, we'll explore both the promise and peril that small businesses face in the GovCon market.
Small businesses do not operate in a vacuum of their own so to kick of the virtual event we'll hear from one of the market's biggest IT spenders -- the Homeland Security Department.
Soraya Correa, chief procurement officer for DHS, will share what the department is doing, including new contract vehicles but also new approaches that DHS is using to buy what it needs for its mission.
She is well-known in the market and has a reputation for providing insights and advice for anyone who wants to do business with DHS, large or small. Given the size and scope of the DHS mission, the department often serves as a model for the rest of the government.
No market outlook is complete without numbers and that is what Deltek's Kathleen Sievers will bring us. As a senior research manager, she closely watches the spending and budget data that small businesses follow as well.
She'll go over the major spenders and contracts. as well as what agencies are buying from small businesses. She'll also explore the trends going forward and what that might mean in the market.
Finally, we'll directly from some of the most successful small businesses in the market. We'll have executives from three of 2020 Washington Technology Fast 50 companies:
Tom Stauber, managing partner of Axiologic Solutions
Sangita Subramanian; chief operating officer of OM Group Inc.
Viraj Gandhi, CEO of Paradyme Management
They will share what it takes to be successful in today's market. Their individual stories will provide a broad set of lessons learned as well as insights into where the opportunities are for small businesses going forward.
The WT Power Breakfast is the Friday, kicking off at 8:15 a.m. Click here for more information on how to register and attend.