Yes indeed: Beta.Sam.Gov continues to disappoint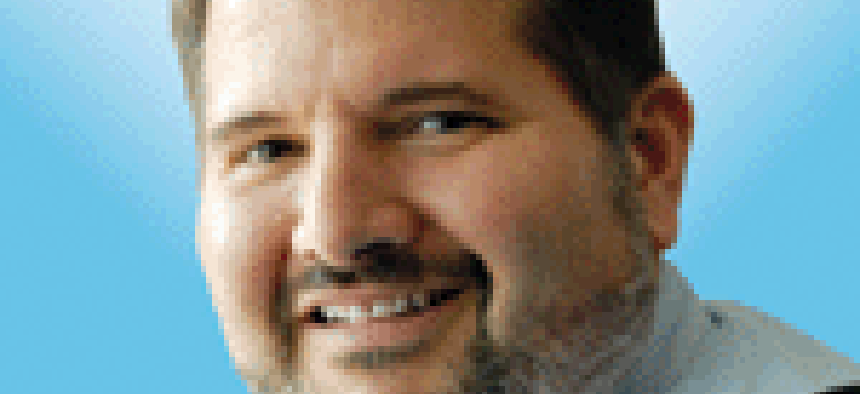 Beta.Sam.Gov continues to showcase its shortcomings and likely won't get any better than what it is now.
I haven't moaned about Beta.Sam.Gov for a while. I think back in June I said I had made my peace with its shortcomings, but in my heart I haven't.
We are closing in on 11 months since the system took over for FBO.gov in November 2019. That was a disappointing start and the disappointment continues.
My big complaint these days are the emails I get telling me that a procurement I'm following has been updated.
That's great, until I click through and see that the procurement in question was updated weeks ago. In the settings, I picke "Immediate" for when I want my email alert. Is the Beta.Sam.Gov definition of immediate a few weeks?
I have a similar complaint with the "Following" feature. I used to go there because of the lag with the emails. But that feature disappoints as well. The top procurement is the most recently updated. I looked at it today and it says the top procurement notice was modified Sept. 15.
But then I click through to find out the modification was actually in February. That's real helpful. Not.
My saved searches seem to work OK, except when I run them it starts off on page 4 of the results. Why page 4? I have no idea.
This complaint isn't fresh, but it still bugs me that they moved FBO.gov over and broke all the links. Washington Technology has tons of links back to FBO that are worthless now and I'm always finding FBO links when I'm researching something.
I know that parts of the Federal Procurement Data System has moved over to Beta.Sam.Gov, but thankfully the old FPDS.gov site still works for what I need.
I'm sure a lot of people are like me that have given up on Beta.Sam.Gov, rather instead working around its quirks and shortcomings. But I wonder if the General Services Administration will ever do a real debrief on what went wrong.
I get that it is a big complex undertaking but the impact is real and especially for small businesses. I spoke to an executive recently who talked about the challenge of tracking upcoming opportunities.
While this executive didn't mention Beta.Sam.Gov, I can't help but think that GSA has missed a great opportunity to build something that could be a powerful business development tool for small businesses.
Instead, I'm not sure what they created. I am sure many others across industry feel the same.