Oracle, Mythics prevail in cloud battle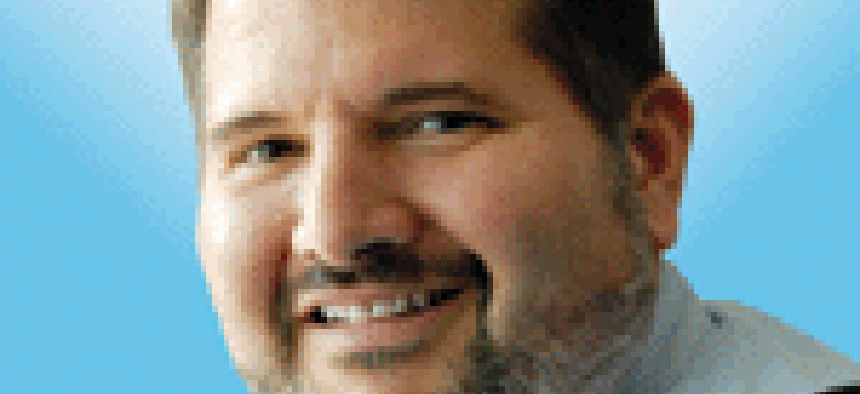 The Library of Congress was wrong to specify the cloud service provider it wanted when it solicited for a contractor to shift some of its work to the cloud.
The big mistake seems to be that they failed to write a detailed justification for requiring vendor to support Amazon Web Services, Google and Microsoft according to the Government Accountability Office decision.
GAO's decision follows protests by Oracle and Mythics, a reseller of cloud services. Both argued that the terms of the Library of Congress solicitation limited competition.
The solicitation told bidders to offer pricing for 13 products and services from AWS, Google and Microsoft. A single award would go to a company that could provide cloud services from all three companies.
After the protests were filed, the Library of Congress said it would take a corrective action and asked GAO to dismiss the protests. But GAO declined and said the corrective action was so lacking in details of what the Library of Congress intended to do.
The Library of Congress basically said it would provide the details of the corrective action later when it reissued the solicitation and GAO didn't buy that.
Oracle and Mythics argued the Library of Congress was running a brand name solicitation without providing the justification.
During the course of the protest, the Library of Congress suggested several changes to the solicitation but GAO said all of them fell short of addressing the lack of justification for requiring name brands.
The Library of Congress also failed to justify why it wanted to make a single award, which is a requirement for contracts valued at $150 million or greater. The Library of Congress responded that it would lower the value of the contract to $112 million. GAO didn't buy that either.
GAO wants the Library of Congress to write the solicitation and give bidders a chance to respond to the new solicitation. But if the Library of Congress does not want to, they must document why they want to go with name brands and why a single award is the right strategy.
GAO also wants the Library of Congress to reimburse Oracle and Mythics for costs of the protests.