Introducing the 2020 Fast 50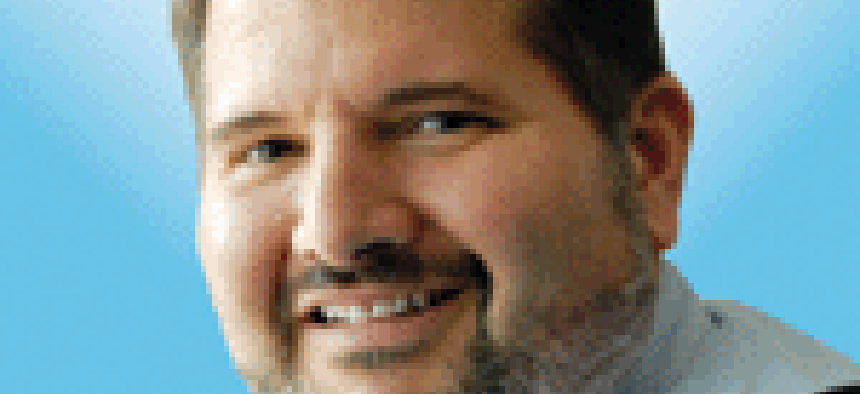 The annual Washington Technology Fast 50 is a showcase for the government market's fastest-growing small businesses. Explore our rankings to learn more about these companies.
Welcome to the 2020 Washington Technology Fast 50 -- our annual rankings to celebrate the depth and diversity of small businesses in the federal market and recognize some of the fastest-growing GovCon firms.
Through our rankings, you'll learn about some of the rising stars in the market that are making their mark through strong growth and a breadth of capabilities, from traditional IT services and support to artificial intelligence and machine learning.
CLICK HERE TO GO TO THE RANKINGS.
Our rankings start with a nomination process where companies submit five years of revenue data -- prime and subcontracting dollars. We then calculate a compound annual growth rate and rank the companies accordingly.
For this year's rankings we are looking at revenue from 2015 through 2019.
The so-called CAGR is the critical thing, not a company's size. That's why you see the No. 1 company, Data Intelligence Technologies with 2019 revenue of $8.5 million, ranked ahead of the No. 47 company New Tech Solutions Inc. with $316.3 million in 2019 revenue.
But Data Intelligence is No. 1 because its five-year CAGR is 310.3 percent, while New Tech's CAGR is 24.6 percent.
Aside from the revenue numbers, we've collected other valuable data about these companies including leadership, contracts, major customers and lines of business. Each company profile links off to their corporate web page where you can learn more.
In the coming days, we'll profile a few companies and provide commentary and insights into what the Fast 50 says about being a small business in today's market.