Dcode launches DevOps, security acceleration program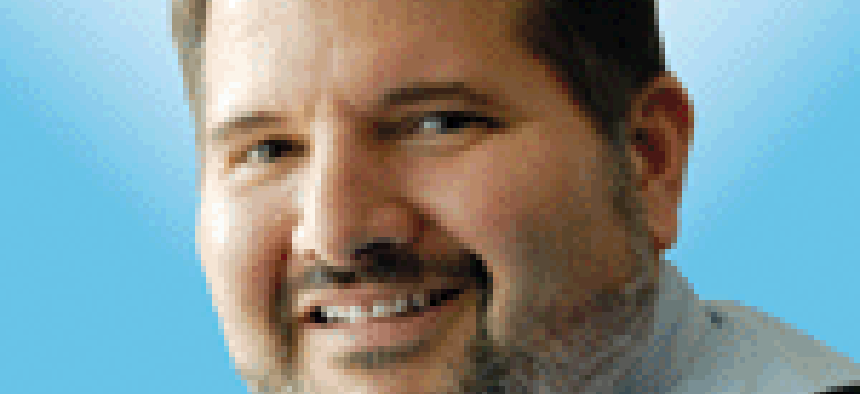 Dcode has added four companies to a new acceleration program, a mechanism designed to introduce emerging tech solutions into the government market.
In this acceleration program, Dcode is focused on DevOps and security companies with use cases relevant to the federal government.
The first four are:
OutSystems is a low-code platform for developing applications to streamline operational processes and workflows.
Phylum uses a combination of machine learning, heuristic analysis and data mining to help developers find the "unknown unknowns" in third party software, libraries and packages.
SpyCloud is used for fraud prevention by businesses and for fraud investigations by law enforcement agencies.
Panaseer is a continuous controls monitoring platform used for enterprise security.
The companies have already met with success in the commercial market, collectively raising $490 million in venture capital funding.
As part of its acceleration program, Dcode will help these companies develop their federal strategies and introduce them to the market, including contractors and potential government customers. The program runs for 10 weeks and after the companies finish the program, Dcode provide ongoing support as well as a connection into the Dcode community.