Leidos objects to elimination from defense intell contract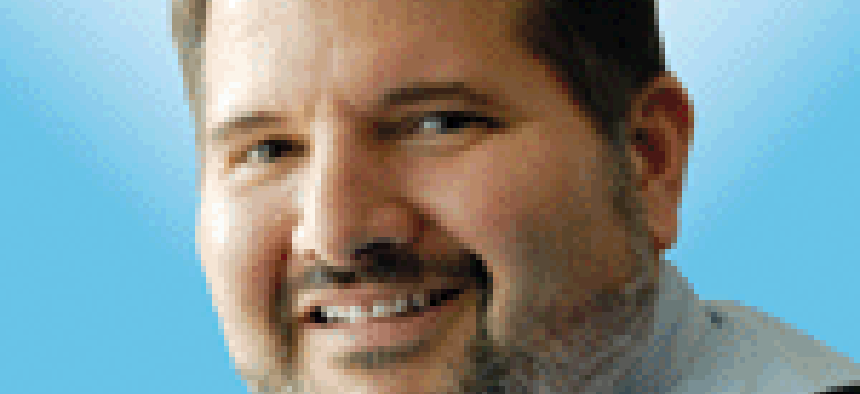 Leidos is asking the Government Accountability Office to look at the Defense Intelligence Agency's decision to reject a proposal for analytical support services.
The company's bid was rejected during a competition for a task order under the Solutions for Intelligence Analysis 3 vehicle. Multiple companies including Leidos hold positions on the IDIQ contract.
The task order will support the Army's 902nd Military Intelligence Brigade.
Because this is a task order, few more details are available.
This is a pre-award protest, so no winner has been named publicly yet. Leidos is claiming that if the evaluation had been done properly, the company would have won the task order.
Leidos filed its protest Aug. 7. A GAO decision is expected by Nov. 16.