General Dynamics in line for Navy overseas IT extension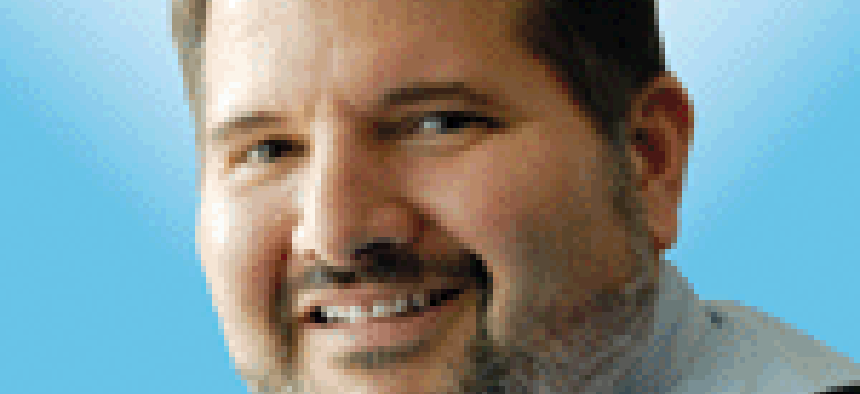 General Dynamics IT is likely to score another contract extension of its work to support the Navy's networks outside the continental U.S.
GDIT has held the contract for well over a decade. The company has received several extensions in recent years as the Navy has worked toward its transition to the Next Generation Enterprise Network-Recompete iteration.
NGEN-R has been delayed by protests as NGEN incumbent Perspecta has taken legal action to try and get another shot at retaining the work.
The contract GDIT holds is called OneNET and covers certain IT services outside the continental United States.
In January 2019, GDIT was given a $160 million contract extension that covered work through May 2020. A much smaller extension worth about $2.8 million was issued in May to push the end of the contract to December 2020.
Earlier this week, the Navy announced it intends to extend the ordering period under the contract through September 2021. The Navy wants to award a six-month extension worth $17.4 million, and a three-month option worth another $10.4 million.
It's interesting to note that Perspecta and the Navy also are negotiating to extend NGEN until June 2021 as the protest process now at U.S. Court of Federal Claims works its way through and to allow a transition once the protest is resolved.
OneNet provides about 47,000 Navy and Marine Corps personnel with basic IT support. Services include help desk, networks and systems support, information assurance and network technical support.
The Navy's filing on Beta.Sam.Gov is a sole-source justification because to compete the work would bring "substantial duplication of cost" and would delay the delivery of the support the Navy needs.
The extension is only to bridge the gap until NGEN-R comes online, the Navy said in its filing.