NIH to reconsider rejected bids for CIO-SP3 on-ramp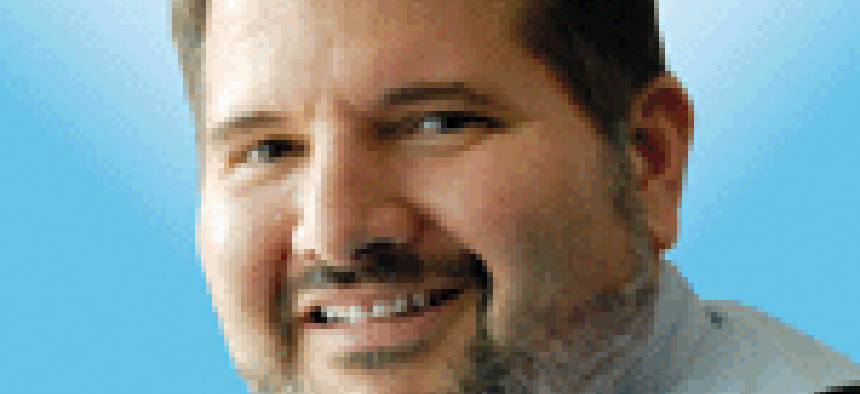 Less than a handful of companies whose bids were rejected for the $20 billion CIO-SP3 on-ramp are back in the running.
The National Institutes of Health is moving to wrap up the on-ramp process for its $20 billion CIO-SP3 small business contract.
Earlier this month, the agency cleared up three protests from companies that had been eliminated from the competition to gain a spot on the multiple-award contract. Protests had been filed by MicroTech, Softrams LLC, and InterImage Inc.
NIH is now looking at the award process and reconsidering whether those companies should have received awards along with the other on-ramp winners.
Once NIH made the decision to take a second look, the Government Accountability Office dismissed the protests. GAO did not rule on the merits and there is nothing to stop the companies from protesting again if NIH decides again to not give them spots on the contract vehicle.
In May, NIH added 244 companies to the IT contract. The three protesters were not part of that group and argued that they should have been added if the evaluation had been conducted properly.
They were the only three companies to protest.
NIH told GAO it is now going to take a second look at each company's proposal and make a new award decision.