GSA gives $7B boost to STARS II ceiling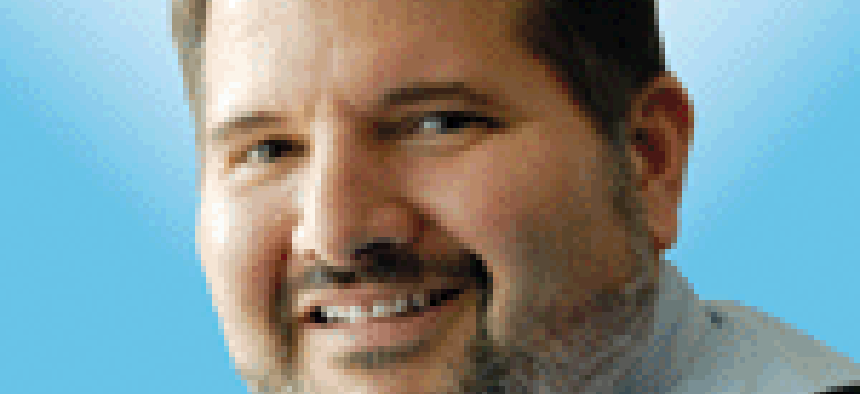 GSA has raised the ceiling on its current STARS II contract vehicle by $7 billion to get the needed runway for the transition to STARS III.
The General Services Administration is moving forward with getting the 8(a) STARS III contract off the ground but in the meantime needs some more runway for the current STARS II vehicle.
The 8(a) Streamlined Technology Application Resources for Services II contract now has a $22 billion ceiling, a $7 billion increase from the current $15 billion ceiling.
STARS is a set-aside contact  agencies use to acquire technology services from a wide range of 8(a) companies. There are 787 contractors on the current STARS II vehicle. 
New task orders can be placed against the contract through Aug. 30, 2021 and work can continue through June 30, 2022.
By then -- hopefully for so many reading this -- STARS III will be up and running. A final solicitation is expected in the next few weeks and that new vehicle will have plenty of runway with a ceiling of $50 billion over eight years.