Leidos secures another large recompete with Justice win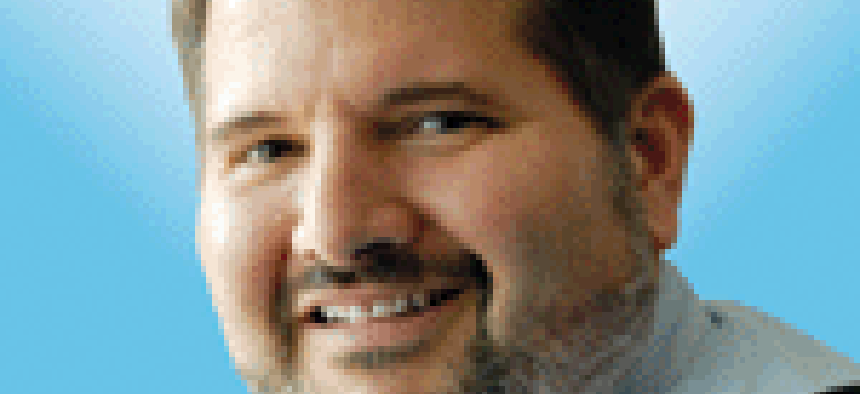 Leidos has retained another large incumbent contract: a $850 million Justice Department award for managed IT services.
Leidos has retained a large contract supporting the Justice Department's managed IT services.
The $850 million contract was awarded by the department's Alcohol, Tobacco, Firearms and Explosives component also known as ATF. But other DOJ agencies can use the contract including the Drug Enforcement Administration, U.S. Trustee Program, Anti-Trust Division, Justice Management Division and Office of the Inspector General.
DOJ awarded the Enterprise Standard Architecture V contract as a task order through the General Services Administration's Alliant 2 vehicle. Leidos described the task order as having an initial 10-month base period, followed by a pair of one-year base periods and then up to six individual option years.
Leidos has held the work since at least 2013 when Lockheed Martin won the contract as a task order under Alliant 1. Leidos took possession of the contract when it acquired Lockheed Martin's then-Information Systems and Global Solutions group in 2016.
One other company competed for the task order, according to the Federal Procurement Data System.
The DOJ components Leidos is supporting through this contract perform both classified and unclassified work.
The new task order expands Leidos' work to include larger-scale managed IT services such as help desk, unified communications, application and hosting, monitoring and management and printing.
This is the third major recompete Leidos has secured over the last few months.
It survived protest challenges to the $6.5 billion DISA Global Solutions Management Operations II contract and the $4 billion Hanford nuclear site restoration contract.
Defending the base is always key for services contractors, so that run of incumbent wins is one any company can be proud of.