Crescenzo named president of Intelligent Waves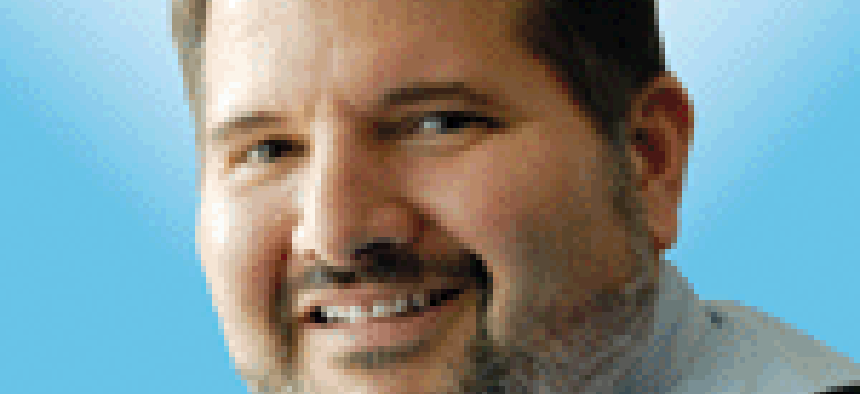 Just months after leaving one company, Tony Crescenzo has re-emerged as the president of another mid-size player in the market: Intelligent Waves.
Crescenzo was the CEO of IntelliDyne but left the firm in February. He led that company since 2013.
He has been named president of Intelligent Waves, a service-disabled, veteran-owned company that has reported strong growth over the last year: $220 million in single award contracts in 2019, 130-percent expansion of the business and a projected $300 million in new business wins for 2020.
Intelligent Waves provides enterprise IT, software-defined networks, cybersecurity, secure mobility, advanced analytics and knowledge management solutions. Other capabilities include artificial intelligence, machine learning, and solutions for operations, intelligence, surveillance and reconnaissance.
"Tony's experience will elevate the company to the next level of industry leadership while ensuring the integrity of our impact-focused culture," said CEO and founder Jared Shepard.
Shepard said Crescenzo bring three assets: leadership, being former marine and IT knowledge.
"Simply put, Intelligent Waves is rapidly scaling, and Tony Crescenzo is the person that will help us make it happen," Shepard said.