Teams lining up for $1B Army cyber competition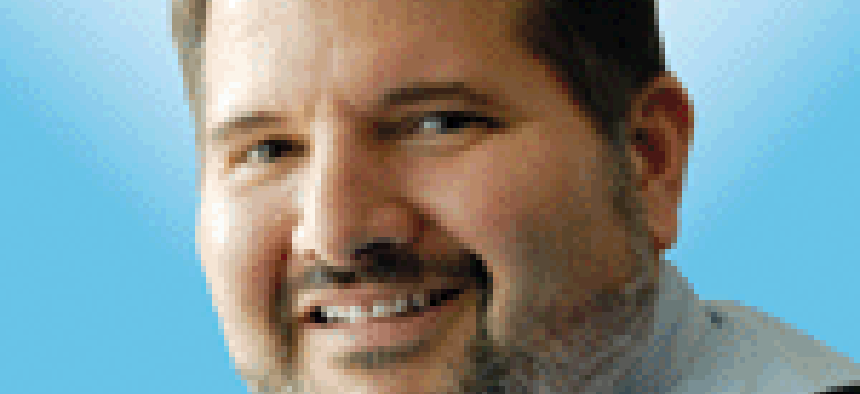 Raytheon Technologies has officially joined the fray to compete for a $1 billion Army cyber training contract that has several other notable names in the running.
At least two teams have publicly thrown their hates into the ring for a nearly $1 billion Army cybersecurity training contract.
Raytheon Technologies announced its team earlier this week with Red Hat and VMware as partners. 
Several months ago, ManTech International disclosed it is leading a team with General Dynamics' IT and mission systems businesses to chase the $957 million contract, according to a company LinkedIn post from December.
Other teams likely are pursing the contract as well, but none of those have been publicly disclosed yet.
Cyber Trident is a training platform the Army wants to develop for the Cyber Mission Force. The Army will make a single award it hopes will build on investments already made in the Persistent Cyber Training Environment platform. There is no incumbent, according to Deltek.
At an industry day the Army held in December, the Army emphasized it is not looking for a contract based on full-time equivalent staff but instead wants to leverage newer approaches such as agile development. The training platform will be used by multiple parts of the military, including Army program executive offices, various service cyber commands and Joint Cyber Command.
Services will include content development, content licensing, training event operations, training solutions and training systems architecture.
It looks like the new program will pull together work being done now under a variety of contracts. Because of the work's sensitivity, potential bidders will need to apply and be cleared before the Army will share any technical data. Bidders will need Top Secret Facility Clearance level and Top Secret storage. Personnel will obviously need clearances as well.
Because it can't currently hold an industry day due to coronavirus restrictions, the Army is planning 30-minute one-on-one teleconferences for Wednesday. Slides will be posted to Beta.Sam.Gov Tuesday.
The Army also released the industry questions. More than 200 have been posted so far.
A final solicitation is expected sometime in May, probably late May at the earliest given that the "industry day" is in early May.