A call to attention for all Industry Innovators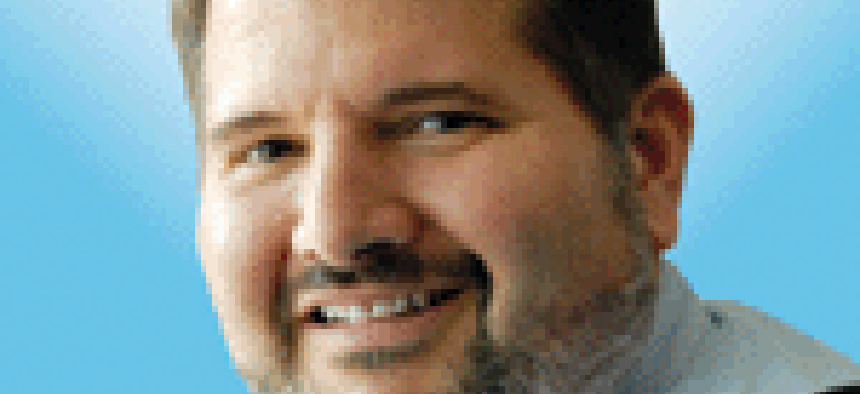 We are glad to announce the nomination period is now open for the 2020 Industry Innovators awards, where we recognize the vital role government contractors play in the public sector IT community.
Any company supporting the public sector is eligible for a 2020 Industry Innovator award. Nominees will be judged based on their contributions and leadership in the government market over the past year
We are looking for examples of what industry has done to bring innovation to their government customers. We aren't looking for work on a specific project, but instead seeking examples of how you have developed a technology solution or offering that meets a customer need in a new and unique way.
Winners will be selected on three core criteria:
Tangible evidence of efforts driving innovation in this space. This includes but is not limited to internal investments, acquisitions, partnerships or alliances, relevant patents and key contract wins.
The innovative solution itself -- both the technology involved and how the company is leveraging it.
Mission impact: problems or challenges that government customers need to solve, and how this innovative company is helping to address those challenges. 
The form calls out several specific technology areas -- artificial intelligence, analytics and automation, cybersecurity, cloud and infrastructure, digital transformation, Internet of Things and smart cities, and unmanned systems.
But your company's work can be in any corner of government IT. The focus should be on how your solution serves your customer and addresses a need.
This awards program is part of broader effort by Washington Technology and our sibling publications FCW, GCN and Defense Systems to recognize and celebrate innovations that are occurring across the government market.
Nominations are due July 1. Winners will be recognized at a special event on Nov. 10. Save both dates.