Complaints continue as GSA moves forward with Beta.Sam.Gov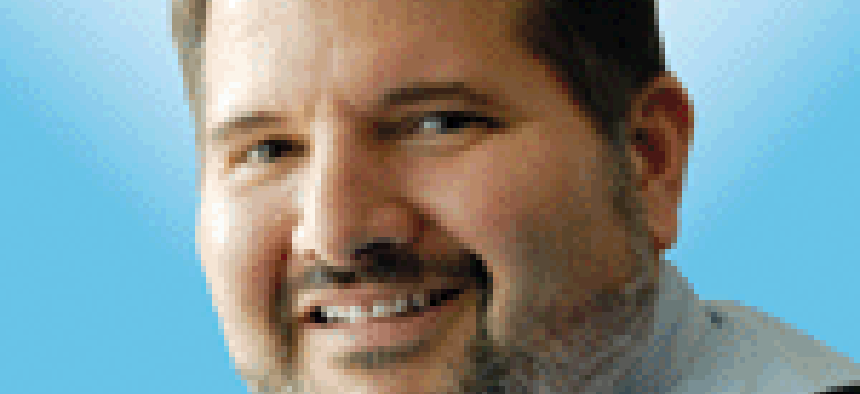 Incremental updates are rolling out on the new Beta.Sam.gov website as complaints continue to come in regarding functionality and ease of use.
The General Services Administration is trying to address problems with the contract opportunity portion of the new Beta.Sam.Gov website and has added some functions that industry has been complaining about.
Complaining actually might be too weak a word. Howls from industry have been fierce since GSA shut down the old FBO.gov and migrated contract opportunity data to Beta.Sam.Gov.
Many functions and ease of use that FBO.gov offered have disappeared and users have been vocal about their displeasure.
GSA has addressed some of those. For example, users of Beta.Sam.Gov can now search by solicitation number. But other legacy functions are still missing, such as email alerts for tracked procurements.
GSA promises that email alerts are under development. No word yet on when it will be added.
One of the biggest complaints from industry will never be addressed: the loss of saved searches and followed opportunities under FBO.gov. None of those were ported over and have been lost.
GSA says they told users before the migration that saved searches and individual watch lists would be lost. Even still, I'm not sure GSA had an appreciation for how big a deal that was or how much users at contractors relied on this feature. If they had, maybe they would have tried something differently.
But they are gone, folks.
GSA says that the differences in functionality between FBO.gov and Beta.Sam.Gov made it impossible to move saved searches to the new system.
The agency has released a four-page memo that goes over a lot of this and tries to explain why things are the way they are. GSA explains all they did to test Beta.Sam.Gov before its launch. But frankly, they should be apologizing for not testing it enough or understanding deeply enough how FBO.gov was used.
The document has links to other pages that have how-to guides on search and filters, which have been the subject of a lot of complaints.
This is probably the best one. But the FAQs on search at FSD.gov weren't very helpful to me, but here is the link anyway.
I hope GSA continues to listen because I'm still getting complaints. This morning one person told me that his FBO.gov searches would net 100 Navy announcements a week. Now he gets three.
But there's also a tone of resignation to the most recent comments. People realize that FBO.gov isn't coming back, so they have to get used to something that is worse and harder to use.
One person told me that his company has begun pulling their search results into an Excel file and then searching inside the file. I'm sure lots of people are creating similar work arounds.
On the horizon for Beta.Sam.Gov is the migration of the Federal Procurement Data System, a treasure trove of data on contract awards and contract actions.
Even if they won't publicly admit them, let's hope GSA applies those lessons learned this migration and roll-out to the next one.