Army looks for way to measure soldier performance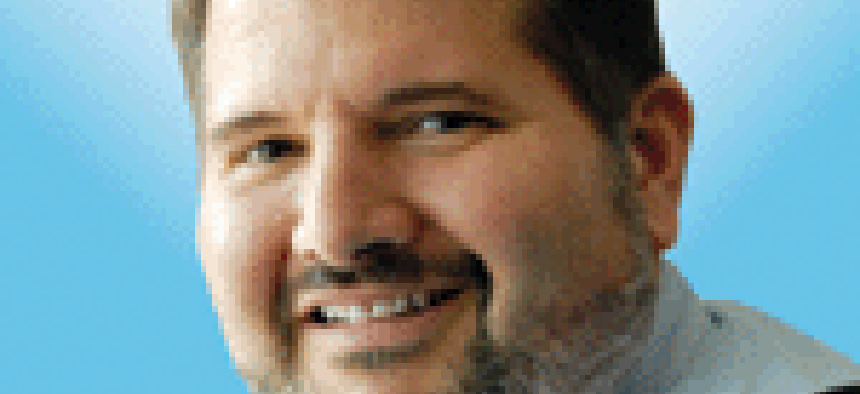 The Army is researching ways that commercial technologies can help track the status and performance of warfighters.
The Army is conducting market research for commercial technologies as it evaluates the next generation of wearable technologies that can track the status and performance of warfighters.
Known as MASTR-E, the Army wants commercial technologies that can measure soldier physiological, physical or cognitive metrics and processes and performance during training and during operations.
The Army wants to monitor soldier and squad performance and collect unique data for analysis that will help in training and decision making as well helping with future acquisitions.
An industry day may be held depending on the results of the request for information.
Responses to the RFI are due Dec. 23.
The RFI follows a 2018 pilot where the 82nd Airborne Division helpd identify what the Army calls "performance x-factors" that impact performance across cognitive, physical, social-emotional and health domains.
MASTR- E, which stands for Measuring and Advancing Soldier Tactical Readiness and Effectiveness, is one of the Army Futures Command's modernization priorities.
Some of the areas the Army is looking for include:
Soldier performance monitoring
Cognitive agility and resiliency
Continuous physiological monitoring
GPS tracking
Text analytics
Eye tracking in augmented reality/virtual reality
Ammunition counting and tracking