Frustrations grow with new Beta.Sam.gov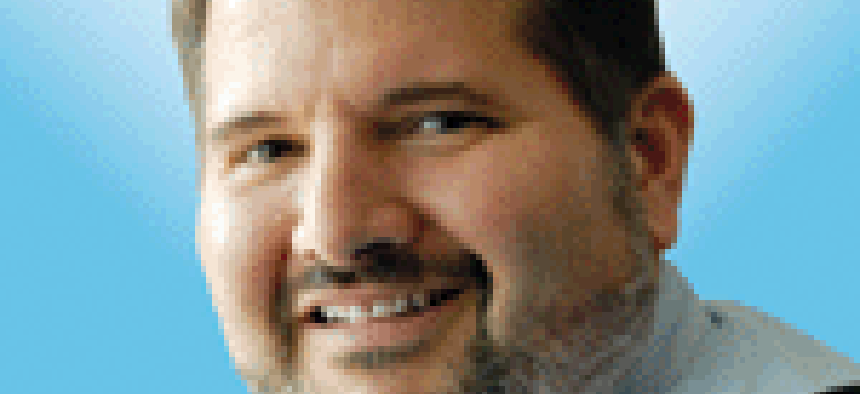 The General Services Administration remains silent in the face of growing complaints about problems with the new Beta.Sam.gov website, now the main tool for finding contract opportunities.
I have now reached out to the General Services Administration several times and have gotten no response on the problems with Beta.Sam.gov.
And I'm not alone in getting the silent treatment, according to the reader comments still coming in.
One complaint from a government contracting officer at a civilian agency stands out.
"We have been unable to even login to the Beta.Sam.gov. GSA informed us that all agency users need to deactivate their beta.Sam accounts and register again since none of our roles migrated when we originally created the new login.gov accounts," that CO wrote. "But we cannot deactivate our beta.Sam accounts if we cannot even login."
The CO's office has submitted a ticket but there has been no response.
"GSA has informed us that they too are experiencing issues logging in," the person wrote. "It's a mess."
That a contracting officer is having problems with Beta.Sam raises one of the worst fears expressed by commenters. If government can't use Beta.Sam, procurements will be delayed and the system will grind to a halt.
GSA's lack of response to press inquiries is one thing. Worse is the silence in response to industry and government users who are struggling, and their frustration is clear.
"I had a couple dozen saved searches on FBO that worked like a charm. Now, I cannot even figure out how to use BETA," one wrote. "You cannot search by state or region? SO, I will have to search by every zip code in each state? No possible."
"It's an embarrassment," another wrote.
The format of how information is presented has drawn complaints as well. For example, opportunities are listed by a file name not the opportunity name. Searching by solicitation number also doesn't work, according to many.
Data choices for searching Beta.Sam also are a major source of frustration. One commenter called them meaningless.
Other terms used to describe Beta.Sam include train-wreck and farce.
"Sad. Pathetic," is all that one commenter wrote.
If GSA ever gets back to me, I'd like to know how they think it is going. How was this tested? And who built it? I assume it was a contractor or contractors, but I've been unable to find it. I can't search FBO any longer.
Keep the comments coming. I'm curious if anyone is seeing any signs of improvement.