The art and science of picking the right event for you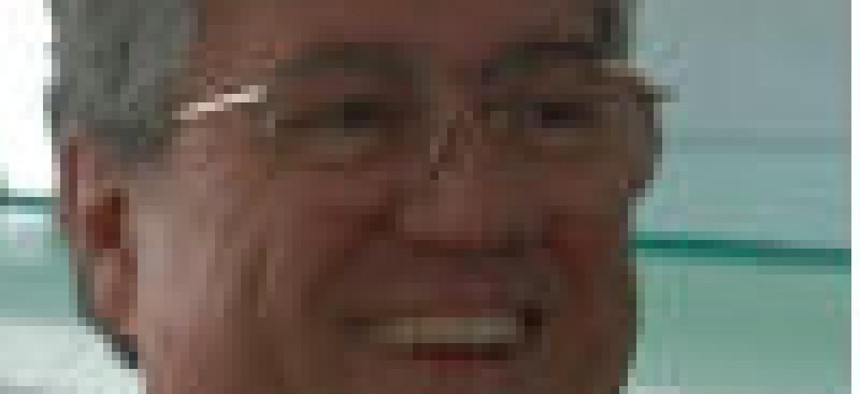 There are all types of events in the government ecosystem and picking the right ones to attend depends on understanding what it is you want to get out of your attendance.
Events- conferences, briefings, networking, these and more are a big part of the lifeblood of the government contracting ecosystem. If you monitor www.GovEvents.com, you will see all types of events and the frequency with which they occur in our market. For years a common refrain is that you can spend your business day, every day, out of the office at some kind of meeting, briefing or conference.
You will have different event needs as your career progresses. You may be looking for a new position; you may have a new position and you need to gain new contacts you didn't need before; you may have a new, more visible position at your current company and you need to network at a little higher level. You get the idea.
At some point you have to ask yourself about the value of spending time in particular venues- what is the return on your investment of time and money, the hassle of travel and parking, versus the benefits you derive from attending? Is it a "comfort food" event, like Cheers!, where everyone knows your name, but the returns have diminished? Last year I jettisoned a monthly comfort food event because there was no longer a return on my investment. Too bad because it was in Central Maryland, 10 minutes from where I live.
What are your criteria for finding the right venues for you as a professional and for you as a company employee or executive?
I speak at GovCon events about 20 times every year, so I get to see up close venues that I might not normally see: associations I don't belong to or may not have heard of, but where I an invited to speak; conferences that I might not otherwise include in my budget; briefings that are "invitation only;" and more. At some of these venues I see a camaraderie that is palpable, where shared interests dominate.
Let me share my personal criteria for attending events where I am not a speaker.
Networking is always key. Will I meet new people who might be interested in what I do? Will I see people I know but perhaps have not seen for a while? Networking should be key for all of us, as we each need the appropriate amount of visibility.
Educate yourself. If it is a conference, briefing or some other venue where information will be shared, is it likely I will learn something new? I will be speaking at APMP again this fall, and even though I am not a proposal professional, I will sit in on carefully selected sessions to pick up some tips on writing and presenting.
Proximity is a factor for me because I live in Central Maryland and many of the events are in Virginia. Attending a late afternoon or evening event is often more of a hassle than I normally care to deal with. Morning events in Virginia are OK, because I can leave home early, beat the traffic, and bring a book. That's what I do for Washington Technology's Power Breakfasts.
The search for the "right" event is never ending. I continue to run across groups, clusters of like-minded people hosting private events. There is a need to occasionally review what you attend and why, then decide to continue or perhaps vacate.
Events are part of the lifeblood of our industry, but they can also be a huge time-suck with minimal return. They can help you meet the right people and sometimes help you advance your career.
Develop your own criteria for selecting venues that are the right one's for you.