Contractor hacked, access for sale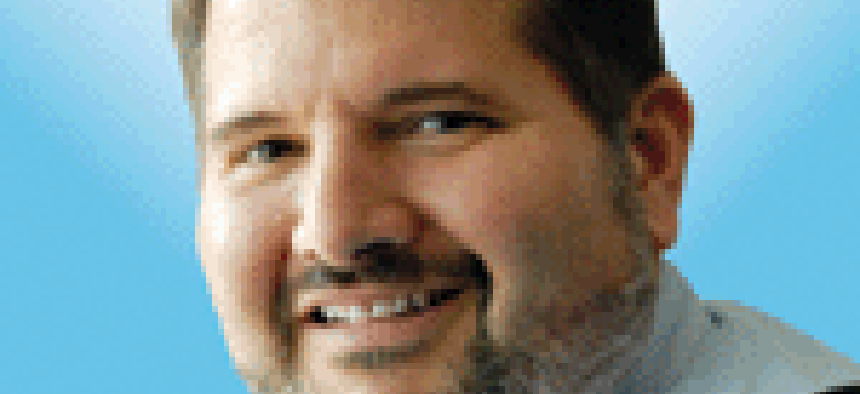 An Arlington, Virginia-based government contractor has had its systems hacked and hackers put up for auction access to the contractor's systems.
Miracle Systems suffered the breached and the Secret Service has launched an investigation, according to Kredsonsecurity.com, a news site dedicated to computer security run by former Washington Post reporter Brian Krebs.
The access was up for auction -- the opening bid was $60,000, or six bitcoins -- on a Russian-language cybercrime forum.
Miracle Systems CEO Sandesh Sharda told Krebs that their systems had been breached but the data that was stolen was old and only mapped to internal test systems. There was no connection back to any government clients.
The company has a large stable of government contracts including GSA OASIS Small Business, DHS Eagle II, Alliant Small Business and other multiple-award contracts. According to USASpending.gov, the company had $129.8 million in contracting transactions so far in fiscal year 2019. Major customers include the Homeland Security and State departments, which account for 44.2 percent and 35.7 percent of its contract obligations respectively.
Sharda told Krebs that the Secret Service came to them with information about the breach as part of their investigation.
Miracle Systems didn't return a request for comment.