Aerospace Corp. gets $621M sole-source NASA contract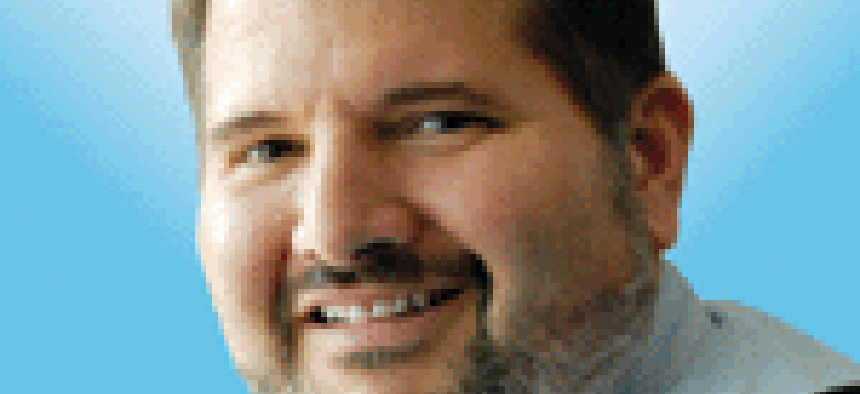 NASA has tapped The Aerospace Corp. for a 10-year, $621 million sole-source contract for engineering and research services.
The Aerospace Corp. has received a $621 million NASA contract for engineering and research services on a sole-source basis.
NASA first announced its intent to award the contract a year ago and announced the finalized deal this week, according to solicitation documents. The contract is known as NASA-wide Specialized Engineering, Evaluation and Test Services or NSEETS.
The agency used the sole-source process and claims that its needs cannot be met in the commercial market place. NASA did not conduct any market research before it made the award to the Aerospace Corp.
NASA turned to The Aerospace Corp. because of its designation as a federally-funded research-and-development corporation. As such, the company is a not-for-profit entity.
"Aerospace is the only organization and the only FFRDC that combines a broad integrated view of all U.S. space activities and a corporate space-based charter designed to provide objective support to the U.S. government," NASA wrote in its justification.
Information in the Federal Procurement Data System gives the contract a value of $621 million over 10 years.
Aerospace Corp. will provide independent multidisciplinary engineering services, testing, consulting, contractor-on-site monitoring, and evaluation of projects and programs involving safety and mission assurance. Work will include management studies, scientific studies and technical studies.
The justification describes some of what NASA says are Aerospace Corp.'s unique attributes:
Diverse technical and programmatic skills
Corporate memory of data on space systems
Superior engineering methods
Advanced facilities
Extensive experience with NASA programs
"The strength of Aerospace is its ability to draw on research and development resources to solve complex and system level problems with extensive unequalled experience and access to a repository of data on both military and civilian space missions," NASA wrote.
While Aerospace Corp. is a not-for-profit company it still is one of the largest contractors in the market and ranked No. 26 on the 2019 Washington Technology Top 100.