Microsoft CEO offers defense for military work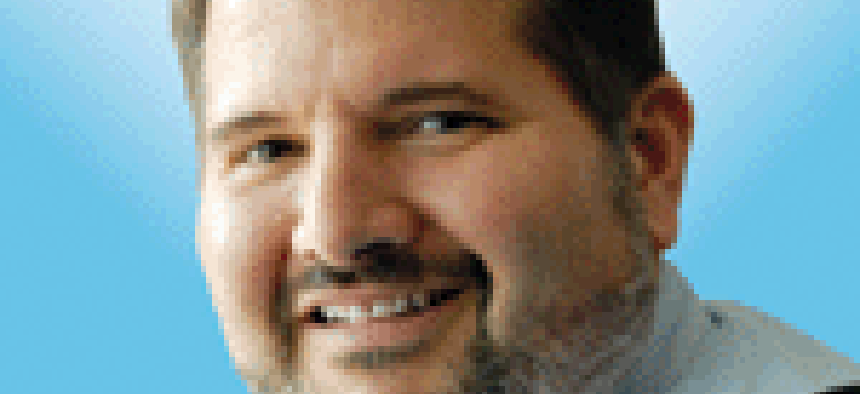 Microsoft CEO Satya Nadella gives his defense of working with the federal government and the U.S. military in particular: a push back against those who think the software firm should look elsewhere for business.
I don't generally recommend going to other media sites, but I want to point you to Cheddar and their interview with Microsoft CEO Satya Nadella.
I was drawn to it because of Nadella's comments in that interview about his view of working with the federal government.
Some employees at Microsoft, Google, Amazon and other technology companies have voiced reservations and even threatened boycotts because of the work their employers do with the federal government and the military specifically.
For instance, Google responded to employee pressure by not continuing its work on Project Maven, a Defense Department project that used artificial intelligence to process drone imagery.
But Amazon and Microsoft have given no indication of backing away from the federal market. If anything, they are targeting it as a growth area and especially for their cloud businesses.
During the interview in a treehouse on the Microsoft headquarters campus in Redmond, Washington, Nadella gave an eloquent defense of his company's presence in the federal market.
"We are very clear on two things. We are absolutely going to partner and serve our government and its agencies," he told Cheddar anchor Hope King. "Because after all in our democracy we elected them to protect the freedoms we all as citizens enjoy. That's at the core."
He went on to say that "we have a set of ethical principles and so does our government. And the democratic process will ensure that those ethical principles are kept top of mind."
Nadella's comments on working with the government only take up about two minutes of the 15-minute interview. He also comments on trade issues and security as well as what he sees driving Microsoft's current success.
Cheddar is a digital media company that streams financial and business news focused on technology and culture. Think of it in the same vein as CNBC or Bloomberg.