Unisys honors Mark Cohn with research fund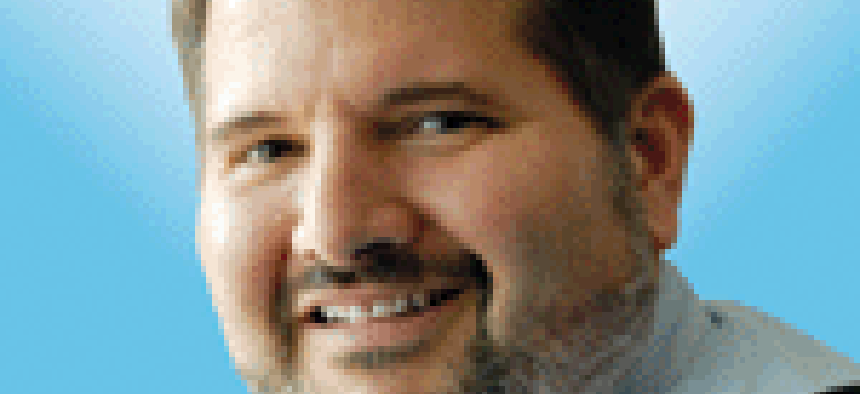 Unisys Corp. on Friday announced the formation of the Mark L. Cohn Research Fund to honor the career and legacy of the late Mark L. Cohn, chief technology officer of Unisys Federal.
Cohn, 66, died July 14 from lung cancer. He worked for Unisys for 34 years and held a variety of positions. He also was very active in the government contracting community, particularly around the topic of cybersecurity.
The research fund was formed under the auspices of the Professional Services Council Foundation and will be used to promote innovation through research, with a primary focus on research on cybersecurity and emerging technologies.
The fund will take applications from researchers at accredited graduate and post-graduate programs as well as non-profit entities. The research must benefit government and industry.
The PSC Foundation will create an advisory board to advise the foundation on research topics to be funded.
"Mark was a true patriot who dedicated his career to securing our country and its IT infrastructure," said Venkatapathi "PV" Puvvada, president of Unisys Federal. "By establishing this fund to support next-generation innovation in support of government as well as the private sector, we can extend his legacy into the future to address the nation's evolving cybersecurity challenges."
Anyone interested in donating to the Mark L. Cohn Research Fund can visit www.professionalservicescouncilfoundation.org or address their donations to: Professional Services Council Foundation; Attn: Mark L. Cohn Research Fund; 4401 Wilson Blvd, Suite 1110; Arlington, Virginia 22203.