Oracle ramps up fight against JEDI contract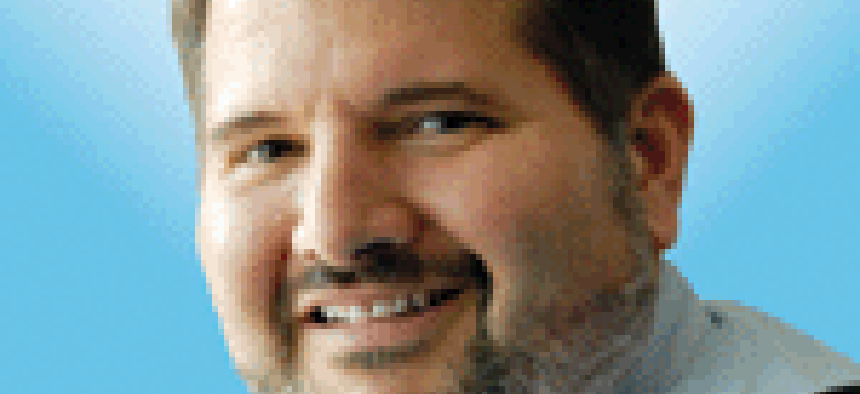 Oracle has doubled down on its allegations that the Defense Department isn't properly managing the $10 billion JEDI cloud procurement and has a conflict of interest with Amazon Web Services.
There's just no quit in Oracle when it comes to its battle for the Defense Department's JEDI cloud infrastructure contract.
Oracle has lost a protest at the Government Accountability Office. DOD eliminated Oracle and fellow competitor IBM from the competition. That leaves Amazon Web Services and Microsoft in a one-on-one contest for the $10 billion contract.
DOD investigators found there was no harm done when some former department officials went to work for AWS after they worked on the JEDI procurement.
None of that has deterred Oracle from its fight for the contract. In its latest move, Oracle has doubled down on its allegations that DOD employees worked on JEDI and used that connection to later land jobs at AWS.
Oracle makes the allegations in a supplemental protest filing with the U.S. Court of Federal Claims. The filing names Deap Ubhi: who worked for AWS, then went to DOD, and then returned to AWS a year or so later.
The filing also describes an unnamed former Navy official who also left to join AWS. Both Ubhi and that official, whose name was redacted, were offered bonuses by AWS in addition to jobs there while they worked on the contract, Oracle's new filing alleges.
Oracle continues to allege that Anthony DeMartino affected the procurement. DeMartino was a consultant to AWS before he joined DOD and later served as deputy chief of staff to the defense secretary and chief of staff to the deputy defense secretary.
Oracle also continues to argue that DOD's decision to pursue a single-award for JEDI violates the Federal Acquisition Regulation and procurement laws that require the government to use multiple-award contracts instead of single-award contracts as much as possible.
Oracle argues that the single-award strategy is at least in part a result of the influence of the conflicts of interest, and that requirements in the solicitation favored AWS.
Attorneys for DOD, Oracle and AWS have asked for oral arguments on July 8. Those will be closed to the public. A JEDI award will not be made before July 19.