DARPA names winner of disruptive warfare research contract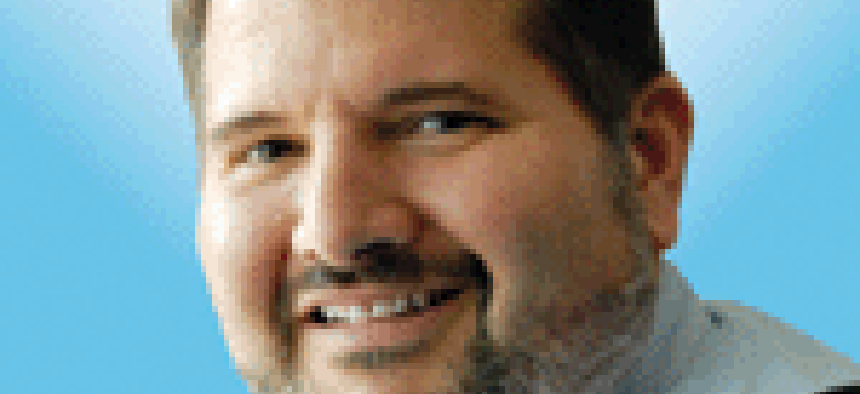 DARPA has chosen II-IV Optical Systems for a $1.5 million contract to research disruptive warfare technologies.
A California company has won a $1.5 million contract to help the Defense Advanced Research Projects Agency develop disruptive capabilities for warfare.
While the size of the broad agency agreement isn't large, it does give some valuable clues about what the military is looking for in future warfare capabilities.
DARPA has tapped II-VI Optical Systems for the work under a broad agency announcement that was released last year. According to that BAA, DARPA expects to make other awards.
The BAA is part of DARPA's effort help the U.S. military to pivot from an emphasis on dominance to one of lethality: "enabling enhanced offensive capability where needed, applied by a more agile and resilent force."
Some focus areas of the BAA include changing what DARPA calls the "cost curve." They want warfighting capabilities that leverage commercial technologies. DARPA also wants to address what it sees as a gap between traditional warfighting domains and technologies.
Another focus is finding wants to adapt to dynamic threats, environments and battle situations through responsive autonomy and man-machine learning.
Specific domain areas include air, ground, sea and space. Each domain has specific technical thrusts. In space for example, DARPA wants to learn how to leverage the commercial investments that are taking place currently. DARPA sees a weakness in the military's ability to quickly put capabilities on-orbit to respond to emerging threats.
It's not clear from the award announcement what area II-VI Optical will be working. The company does a lot of work with sensors.
Under the BAA the company has three work periods. The base period is worth $499,664. Option 1 is worth $496,556; and Option 2 is worth $490,398.