GSA reworking OASIS on-ramp solicitation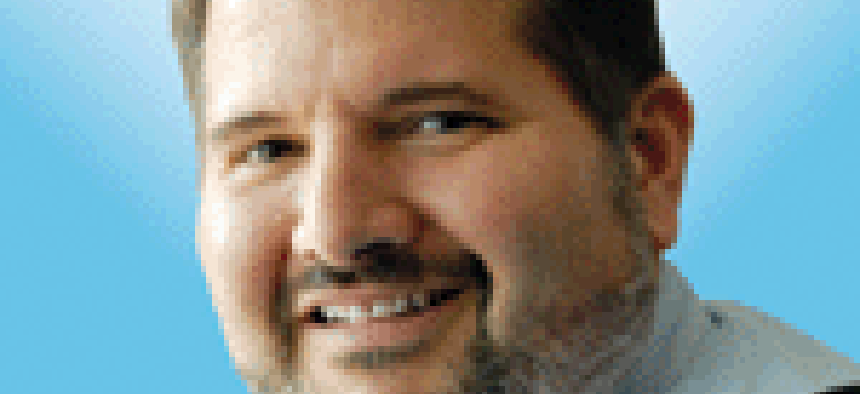 After losing a bid protest, GSA is re-working the solicitation for the OASIS Small Business Pool 1 on-ramp with bids for Pools 3 and 4 on the way as well.
After losing a bid protest, the General Services Administration is in the process of re-working the on-ramp solicitation for one of the small business pools for its massive OASIS contract.
The Government Accountability Office ruled earlier this year that GSA was wrong to limit the past performance of mentor-protege joint ventures by not allowing them to use the past performance of the large firm.
A protest by Ekagra Partners involved the OASIS Small Business Pool 1. GAO said that GSA didn't justify why large business past performance couldn't be used.
In an April 17 notice, GSA said that OASIS SB Pool 1 offerors would need to submit new proposals. Pool 1 is for a variety of engineering and professional services. GSA is still in the process of finalizing the solicitation.
Solicitations for Pools 3 and 4 are also in the final stages. Pool 3 is in essence a subset of Pool 1 but has a focus on military and aerospace needs. Pool 4 covers areas such as nanotechnology, biotech and life sciences.
Referring to Pool 1, Leo Alvarez, a consultant at the accounting and advisory firm Baker Tilly, said we won't know for sure until the solicitation is out.
Regardless, Alvarez said he expects GSA to "focus its attention on whether JVs can utilize the experience of first-tier subcontractors in an OASIS proposal package."
As the GAO decision indicates, that was a major sticking point. GSA expects the solicitations to be released before the end of the month.
"With only a short lead time until the RFPs are released, we recommend that contractors continue to examine their project portfolio for the right relevant experience and discussion Primary Project Scoring with partners ASAP," Alvarez said in an email. "That way, they are ready to put forth the strongest package possible."
The previously-released solicitation for Pool 2 has run into some problems of its own. GSA made 31 awards for the Pool 2 on-ramp in February 2018. The agency evaluating another set of proposals for more awards. Pool 2 covers services such as accounting, tax preparation, and research and development in social sciences and humanities.
But E3 Federal Solutions filed a pre-award protest last week after it was eliminated from the competitive range. GSA apparently found their proposal lacking in some areas, but E3 is arguing that GSA misunderstood. A decision is due from GAO by July 29.
Until the E3 protest is resolved, GSA cannot make awards under Pool 2 small business.