Maximus objects to lost Labor contract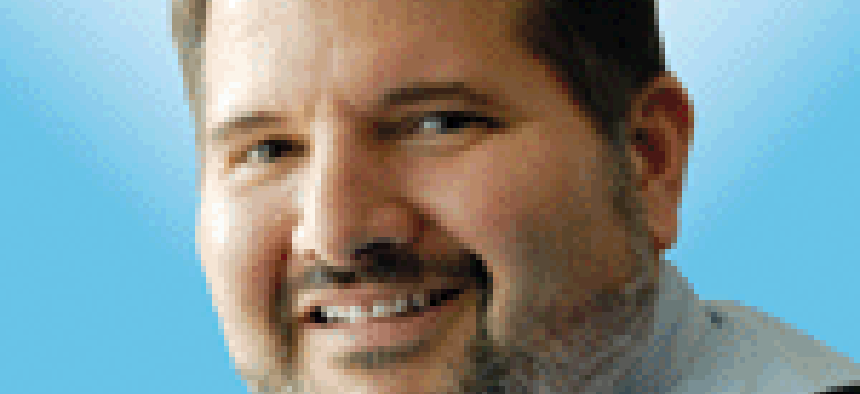 Maximus is unhappy over the loss of a $277 million contract to Perspecta to support the Labor Department's IT modernization efforts.
Maximus is striking back through the Government Accountability Office after the company lost an incumbent contract to support the Labor Department's IT environment.
Perspecta won the $276.6 million contract to provide IT operations and maintenance support. Labor wants to use the new contract to develop a new IT hosting and network infrastructure for subagencies.
Currently, the subagencies each have their own hosting and network infrastructures known as a General Support System. There are nine GSS systems operating at Labor that Maximus maintains.
Labor has been integrating the GSS systems and this new contract would further those efforts, according to solicitation documents. The consolidated infrastructure will eventually support 20,000 end-users at 400 sites and includes 22,000 laptops, desktops and tablets, 1,733 servers and 427 local area networks.
The new contract has five task areas:
IT operations support
Network management
Software application support
Infrastructure enhancement support
IT Infrastructure Library tasks
In addition to Maximus, NuAxis Innovations has also filed a bid protest.
Each company believes it would have been the winner if Labor had evaluated the proposals properly.
The contract was competed as a task order under the GSA Schedule 70 contract, which is a switch from Maximus' current contract that was issued as a task order under the NIH CIO-SP contract vehicle.
Both Maximus and NuAxis filed their protests on March 14. A GAO decision is expected by June 24.