What fifth grade teaches about good business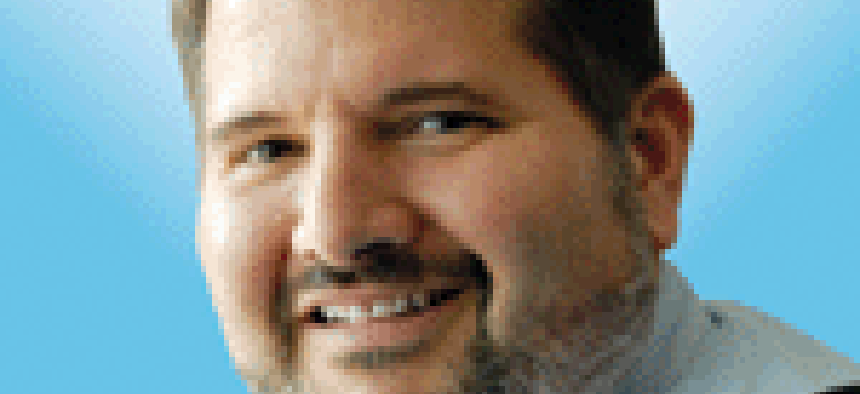 Classroom principles about listening, working hard, being respectful and taking responsibility apply to contractors as much if not more than they do to my son's fifth-grade classroom.
Tuesday was the first day of school for my sons James and Henry. They are respectively in fifth and second grade.
As is tradition at Pinecrest, the private school they attend in Annandale, Virginia, the head of school emailed photos of each class with their teacher. It is fun to see all the smiling faces. You can tell they are ready to be back in school.
But in James' class something else caught my eye. The kids posed in front of the classroom's whiteboard and above the white board are a set of phrases written on squares of paper:
Have a Positive Attitude
Follow Directions
Try Your Best
Work Hard
Be Responsible
Raise Your Hand
Be Respectful
Listen
And each of them had a hashtag under them. I won't list all of them but a couple examples include #ThinkBeforeYouSpeak under Raise Your Hand, #YouAreInChargeOfYou under Be Responsible, and #KeepCalmAndFollowOn under Follow Directions.
My favorite is #SaveTheExcuses under Work Hard.
They are great lessons for fifth graders. But I also thought about how they apply to me and just about anyone else in the working world.
I like to think I always live up to those adages but I know I fall short. I'm generally responsible and have a positive attitude. But I'm not sure I always listen or think before I speak. To live up to them takes effort.
And now I have a fifth grader to remind me of what I need to do. But I also know what to reinforce in him.
I'm grateful my kids are at a school where these eight principles drive so much of the educational philosophy. (Full disclosure, I love Pinecrest and am biased. I'm starting my fifth year as a board member at the school and I'm just coming off a three-year stint as the chair.)
But while I rarely write about the school here, my time on the board has often triggered thoughts about how things at the school can parallel the business of government contracting, and really any business for that matter.
These eight principles embody so much of what I hear executives talk about, particularly trying your best, having a positive attitude, work hard, be responsible, be respectful and listen. They apply to so many business areas when you consider how employees should be treated, how you can make your company and your capabilities relevant to your customer, and how you maintain an ethical organization.
To paraphrase the 1980s cliche -- everything you need to know about business they teach you in fifth grade.
Bottom line, I'm glad my kids are getting exposed to those values and I'm glad those happy faces are here as reminder to me as well.