Oracle files first JEDI protest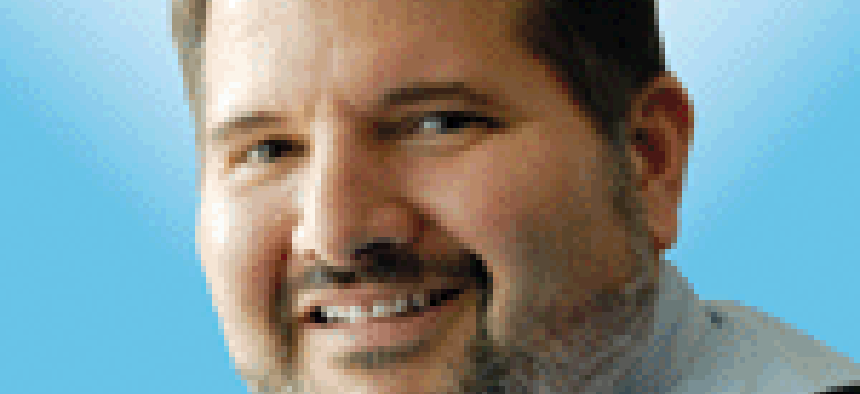 Oracle is the first out of the gate with a protest objecting to the terms of the $10 billion JEDI cloud contract.
Oracle Corp. has filed a protest objecting to the terms of the recently-released solicitation for the $10 billion JEDI cloud contract.
Not surprisingly, Oracle is objecting to the Defense Department's plan to make a single award for JEDI. The company argues in its protest filed at the Government Accountability Office that a single award is irrational and violates procurement laws.
DOD's plan to make JEDI a single-award contract has long been a sticking point with many in industry, who argue that a single winner will cut off DOD's access to innovation and competition.
The single-award strategy also has drawn negative attention on Capitol Hill where Congress added reporting and other requirements on DOD before it could move forward.
DOD has faced criticism since it first floated the idea of a single award a year ago as it began planning the massive cloud infrastructure contract. But it has been undeterred, arguing that a single award is needed to create a single data reservoir and break the stovepipes of data it currently struggles with. They also maintain that there will still be opportunities for other cloud providers beyond JEDI.
GAO has about 100 days to rule on Oracle's protest and it is unclear whether the protest will impact the Sept. 17 due date for final proposals.
Right now, the leading contenders for JEDI in its current form appear to be Amazon Web Services, Microsoft and IBM.
There also is the possibility that others will file pre-award protests objecting to the solicitation.
Oracle is coming off a protest win involving a Transportation Command contract awarded to REAN Cloud in February as an "Other Transaction Authority" originally valued at nearly $1 billion.
In addition to Oracle's protest, the REAN award drew fire from other corners because of its size and that it was an OTA, meaning competition was limited. DOD reduced the contract's scope and overall value to $65 million before GAO nixed the project completely.
Oracle successfully argued in its protest that the use of an OTA vehicle was improper.