AECOM fights for lost $600M NASA contract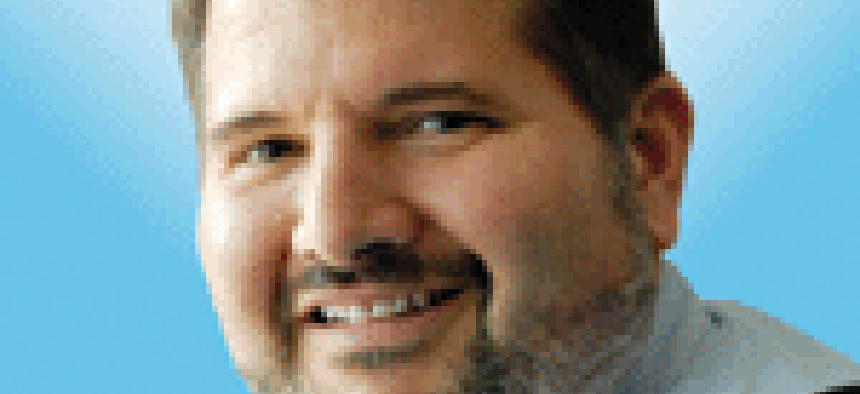 AECOM has filed a protest to try and hang onto a $600 million NASA contract won by a competitor.
AECOM and its URS Federal business were none too happy when they lost a $600 million NASA contract to a competitor.
AECOM, through its acquisition of URS, was the incumbent on the contract for base operations and spaceport services at the Kennedy Space Center. The contract goes by the acronym "BOSS" and is valued at $608.7 million over eight years.
A joint venture of PAE and Stinger Ghaffarian Technologies won the contract. SGT was acquired by KBR in April.
This contract covers both the Kennedy Space Center and the nearby Cape Canaveral Air Force Station. Work includes spaceport integration, mission support, launch readiness management, design engineering, project management, design engineering, construction and institutional logistics.
The new contract has already weathered one protest by KSC BOSS Alliance LLC, a joint venture that objected to being removed from the competitive range. GAO denied that protest in late July.
This contract also includes those twists that happen in a market where mergers and acquisitions are rampant.
KSC BOSS Alliance included KBR as a partner. But thanks to KBR's acquisition of SGT in April, they still get a share through being on the winning team with PAE.
AECOM's protest was filed Aug. 15 and a decision is expected Nov. 23.
While the protest is pending, work will continue under the incumbent contract.