Hidden DOD market headlines WT Power Breakfast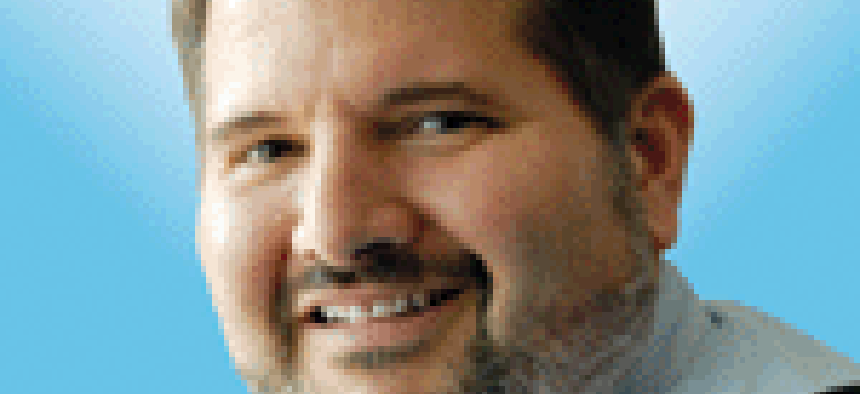 The world of "Other Transaction" contracts, agency challenges and other innovative procurement practices will take center stage at our May 18 "Inside the Hidden Market" event.
As we watch the market evolve, one of the more fascinating developments has been the growth of alternative procurement practices and organizations that are streamlining the buying process to bring more innovative technologies to the market.
Often these practices and techniques fall outside the regular procurement world of FedBizOpps and the Federal Acquisition Regulations.
We call it the "Hidden Market" and it is the subject of a Washington Technology Power Breakfast we are hosting May 18 at the Tower Club in Tysons Corner, Va. Here is a link for more information on how to register and attend. WT Insider members get a discount.
The Defense Department has been on the leading edge of adopting these new procurement practices and our line up reflects that trend.
We'll kick the morning off with Rob Monto, director of the Emerging Technologies Office at the Army Rapid Capabilities Office. He'll be sharing how RCO has been using a variety of practices to put new tools and capabilities into the hands of the warfighter.
Charlie McBride is the chairman and president of the Consortium Management Group, which oversees several Other Transaction Authority consortia including the C5 Consortium. He'll explain how his organization works and how it can help companies find new opportunities with defense customers.
These new procurement practices also are having an impact on business development, so we'll also have BD consultant Brian Hebbel, who retired last year from the Centers of Medicare and Medicaid Services. He'll offer a different perspective on BD and the opportunities that contractors are missing.
And to wrap the morning up, we have Sean Singleton, director of engagement for the Defense Innovation Unit Experimental. Also known as DIUx, that organization has created a pipeline for new technologies to reach defense customers. He'll explain how the unit works and how a new innovation culture is developing at DOD.
The event kicks off at 7:30 a.m. with registration, networking and breakfast. From there we'll jump into the program.
I'll be acting as the emcee, so please remember to say Hello.