Sen. McCaskill questions $297M Accenture contract to hire Border Patrol Agents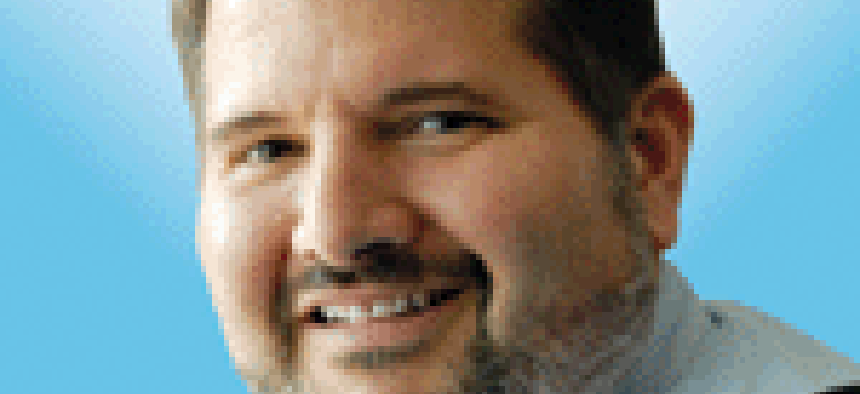 Sen. Claire McCaskill has fired off a letter to Customs and Border Protection questioning its $297 million contract to Accenture for helping hiring 7,500 agents and officers.
When Accenture won a $297 million contract in December to help Customs and Border Protection recruit and hire 7,500 additional officers and agents, it surely was cause for celebration by the company.
But the win over four other companies also caught the eye of Sen. Claire McCaskill, ranking member of the Senate Homeland Security and Governmental Affairs Committee.
The Democrat from Missouri did some math and determined that the government would be spending nearly $40,000 to hire each new CBP officer and agent that includes 5,000 Border Patrol Agents, 2,000 Customers and Border Patrol officers and 500 air and marine interdiction agents.
So she has fired off a letter to the Homeland Security Department asking a series of questions.
The cost per hire in the contract is almost equal to the entry level salary of a Border Patrol Agent, according to McCaskill.
"Despite the high cost [of the contract,] that amount will still not cover all the expenses of hiring," she wrote.
The contract covers the entrance exam, the pre-qualification, the medical exam, the physical fitness test, the background questionnaire and investigation, a polygraph exam and drug test. But the final adjudication processing lies with CBP officials.
"This means that CBP's own hiring components may need additional resources to accommodate the increase in personnel," she wrote.
McCaskill does not argue that the new hires are not needed. In fact, she notes the Border Patrol is losing agents at a faster rate than it can replace them. She also notes the role CBP is stopping the illegal drug trade.
But she is questioning the expense of the contract, especially if it doesn't cover all of the costs of hiring.
Among the other questions she asks in her letter is why CBP's Office of Human Resources Management cannot hire the agents and officers itself. Why does it need a contractor?
She also wants to know how CBP determined Accenture's price was reasonable.
And did CBP ask for money for the contract in its budget? And if not, what programs will be cut to pay for it?
I reached out to both Accenture and CBP. Both declined to comment. A CBP spokesperson said they would respond directly to McCaskill.
McCaskill set a Jan. 24 deadline for CBP to respond.