Introducing the Top 25 8(a) firms in the federal market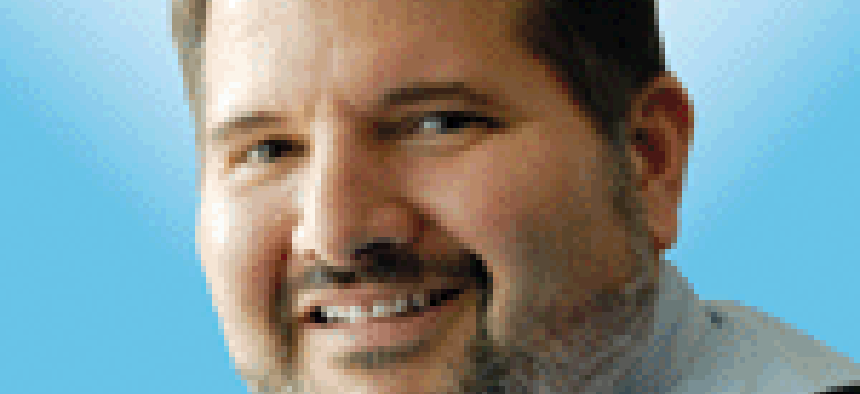 We rank the largest and most successful 8(a) businesses in the federal market. Who are these rising small business stars?
The largest and arguably most successful companies in the government's 8(a) small business program range from entrepreneur-driven operations to business entities owned by Alaska Native Corporations and tribe-owned organizations.
Our annual Top 25 8(a) rankings show a diversity in capabilities and also illustrate a broader trend in the market.
These companies have learned how to use the 8(a) program as a way to build the foundation of their enterprise, whether a company is a value-added reseller such as No. 1 ranked Four Inc. or a veteran-owned IT services provider such as Halfaker and Associates.
But they also are part of a trend in the market as they move away from generic product and services business and more toward solutions and domain expertise.
Gone are the days where companies touted technical expertise alone. Now even for small businesses, they are talking about how their technical skills serve the mission.
For example, No. 7 Tista Science and Technology markets its technical skills around cybersecurity, data science and application engineering. But they are done in the context of specific mission domains such as fraud, waste and abuse or health IT.
ANC and tribe-owned businesses continue to use the 8(a) program to attract federal contracting dollars as  nine of the Top 25 companies fall under their ownership. Two years ago, there were 14 ANC or tribally owned companies on the rankings.
The rankings are developed through an analysis of federal procurement data. We use the same set of product and service codes that we use for the Top 100. These codes represent government spending on IT, telecommunications and professional and engineering services. For this year's rankings, we looked at fiscal year 2016 data for prime contracts.
The companies are ranked by their total unclassified prime contracting dollars.
The 8(a) program is a small business development program that allows government agencies to set aside work just for these small businesses. The idea is to allow these business to develop into viable standalone companies.
After nine years, companies graduate from the program.
One caveat is that Alaska Native and Native American tribes can own multiple 8(a) companies. While those companies may graduate, the tribes and ANCs are allowed to launch other small business that can become 8(a)s.
Click here to 2017 Top 25 8(a) rankings.