PAE puts up fight for $3.6B Air Force contract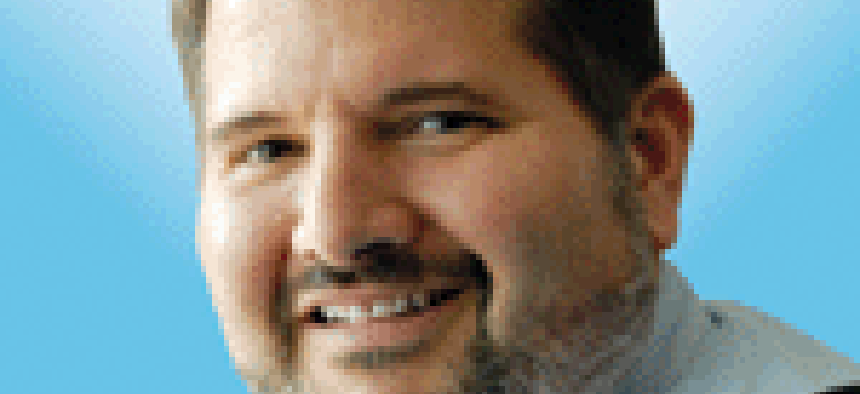 PAE is putting up a fight to keep an incumbent Air Force contract worth $3.6 billion.
PAE isn't about to roll over and give up on one of its largest contracts. The company has filed a protest with the Government Accountability Office after it lost the $3.6 billion Air Force Range Support Services II contract to URS Federal Services.
PAE has been the incumbent on the contract since at least 2002, when DynCorp first won the contract. The contract came to PAE after it acquired the Applied Technology Division from Computer Sciences Corp. in 2013. CSC inherited the contract when it acquired DynCorp in 2003.
CSC divested the bulk of DynCorp in 2005 but kept the range support work until the deal with PAE.
I just love the intertwined roots of so many companies in today's market.
PAE declined to comment on the protest but obviously feel that the Air Force should have picked them over URS.
It's a lucrative contract, which Deltek estimates will be worth more than $200 million a year to the prime contractor.
The contract supports the Nevada Test and Training Range including facilities at Creech Air Force Base, Leach Lake Training Range, Tonopah Test Range, and Tolicha Peak Electronic Combat Range.
Services include program management, security, logistics, target operations, civil engineering, airfield operations and other support.
PAE filed its protest April 17. A decision from GAO is expected by July 26.
It is possible other protests could be filed. There were a total of four proposals submitted so PAE isn't the only disappointed bidder.