HPE loses last shot at DOD task order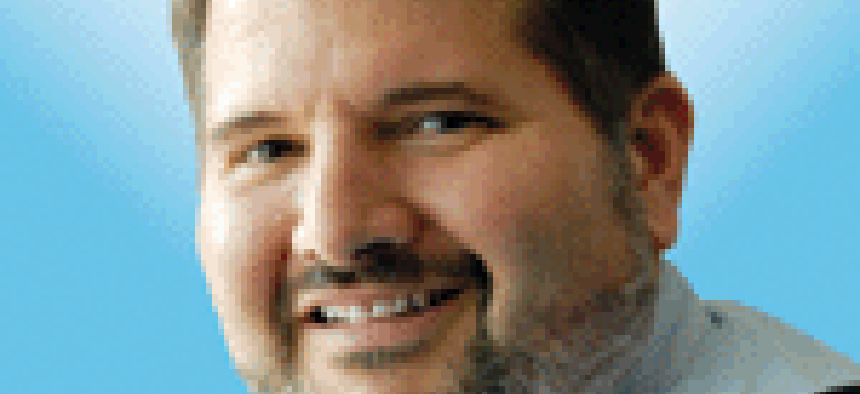 HPE put up a valiant fight, but in the end, GAO ruled against its requests to get its protests heard over a $104 million DOD task order won by CACI.
HP Enterprise Services made one last stab at wresting a contract away from CACI International, but was shot down by the Government Accountability Office.
HPE was competing with CACI for a $104 million Alliant task order to support various Defense Department functions at the Pentagon including the Washington Headquarters Services and Pentagon Force Protection Agency.
CACI first won the task order in the summer. HPE filed a protest, and the agency pulled back to take a second look.
But by the time they awarded the task order again to CACI, GAO's jurisdiction to hear civilian task orders had expired. That happened on Sept. 30. Because HPE filed its protest on Oct. 21, GAO dismissed it on Nov. 30 because it said it had no jurisdiction.
GAO ruled against HPE and others saying that even though the ultimate customer was a defense buyer, it was still a civilian contract because GSA was the one that issued the task order.
On Dec. 14, President Obama signed into law the GAO Civilian Task Order giving GAO authority to hear task order protests from civilian contracts. After the law was signed, HPE filed a supplemental protest.
HPE argued that because the jurisdiction for GAO had been reinstated, the oversight agency should reconsider its dismissal. The company offered two alternatives as well: treat its request for reconsideration (filed Nov. 30) as a new protest or reinstate its original protest from the summer. HPE argued that the corrective action the agency took then did not "provide a meaningful remedy."
GAO rejected all of those arguments. The law signed by Obama reinstating GAO's jurisdiction wasn't retroactive, so GAO could not legally do that. And reinstating older protests isn't allowed either.
This has to be frustrating for HPE because the merits of their protest have never been given a hearing. The dismissals and denied reconsideration are all based on legal requirements of the process.
GAO acknowledges this, but states that it legally has no choice.
Apparently there are at least two other companies that have filed for reconsideration similar to HP. And unless they offer some novel argument, they'll likely suffer the same fate as HPE.