Adobe wins $145M SaaS license with DOD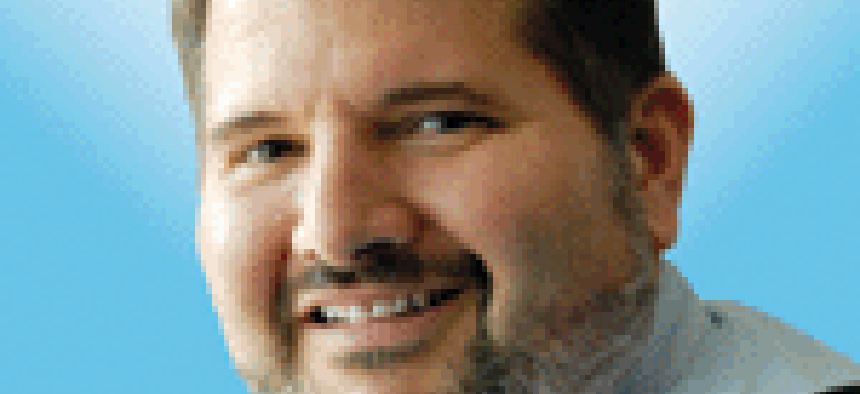 Adobe will provide $145 million in its products to a variety of Army, Air Force and other defense customers via a software as a service offering.
A new contract win for Adobe and its partners is another sign of how rapidly government is adopting software-as-a-service offerings.
Adobe and its partners, CDW-G and Carahsoft, have won a $145 million enterprise licensing agreement for a slew of Adobe products such as Adobe Document Cloud, Adobe Creative Cloud and Adobe Experience Manager Forms. All will be delivered as software-as-a-service.
The contract follows one from three years ago and expands both the offerings and the customers. The original contract from 2013 only supported the Army, Air Force and the Defense Health Agency. The new contract adds the Defense Information Systems Agency, the Office of the Secretary of Defense and the Joint Chiefs of Staff.
Three years ago, the contract was a traditional site license, said David Lavanty, vice president of public sector sales for Adobe.
The cloud-based offering will allow users to more easily share data and integrate data across their organizations, he said.
Adoption of software as a service is a shift for customers. Under the traditional site license, the customer pays more of an upfront costs and carries more risk, Lavanty said. The cloud-service lowers costs, allows for quicker adoption and access to the latest products.
"It also provides a platform for more rapid innovation," he said.
Here is a breakdown and description of what Adobe is selling under this contract:
Adobe Experience Manager Forms. This lets users create and manage forms and improves form processing with digital data capture capabilities. Forms can be used across multiple platforms including websites and mobile apps. Lavanty used the example of recruiters needing to interact with millennials and a need to bring them a user experience they are accustomed to.
Adobe Document Cloud will be heavily used by Defense Department marketers who need to create marketing materials, manage review and approval processes and publish content to all screens including mobile.
Adobe Creative Cloud, which, for example, will be used to collect and manage video content that can help decision makers and support mission-critical applications.
Selling these products as a software as a service is gaining rapidly in the commercial markets but is just gaining momentum in the public sector, which some areas such as state and local governments adopting it more quickly than the federal market, Lavanty said.
But Adobe is seeing more interest in SaaS among defense and civilian customers as this contract win illustrates.
"I see it as being in the first or second inning of a nine-inning game," he said.