HPE fights terms of Army unified communications contract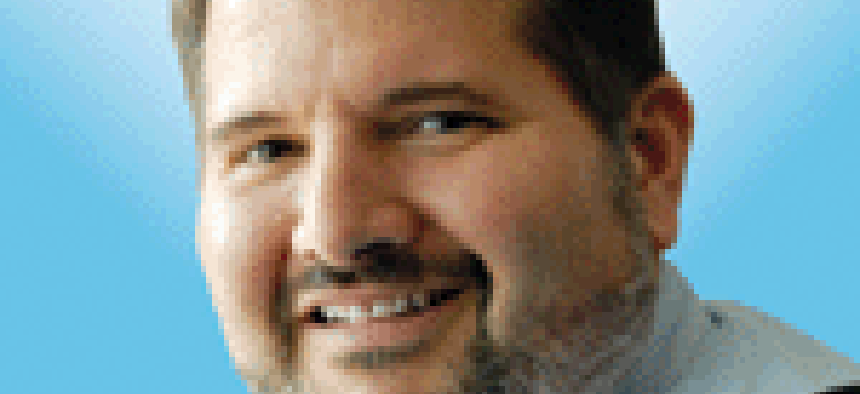 HPE is one of the bidders chasing a unified communications contract that will serve 1 million users, but the company is objecting to the terms of the solicitation.
HP Enterprise is objecting to terms of a new Army contract to provide unified communications via a software as a service model.
The value of the contract hasn't been disclosed, but the Army is looking for a contractor-owned, contractor operated solution to provide voice, video, instant messaging, presence and desktop sharing capabilities.
Users would access the unified capabilities through a standard application on the end-user device including desktop, laptop or mobile devices, according to solicitation documents.
There could be as many as 1 million users worldwide. The contract is being managed by the Army PEO Enterprise Information Systems.
The contract will consolidate several other contracts and integrate what are now stove-piped and locally managed communications systems.
HPE filed a pre-award protest with the Government Accountability Office after the Army issued several amendments, including one that moved the due date for proposals from Dec. 5 to Dec. 19.
It's not clear what HPE is objecting to. The company declined to comment.
The protest was filed Nov. 29 and a decision is expected by March 9.